VIDEO: Long Beach State vs. UCLA, Men's Volleyball
Visit The562.org for more Long Beach sports
Matt Simon
Matt Simon has been covering sports since 2013. After graduating from Long Beach State, he has covered sports for multiple publications throughout Southern California.
http://the562.org
Related Articles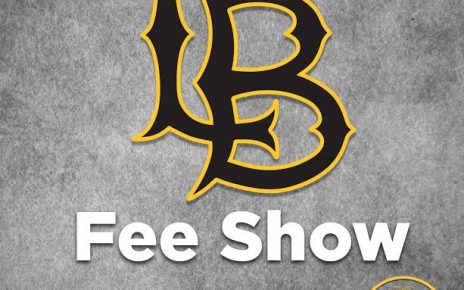 On this episode Long Beach State athletics director Andy Fee talks about how he worked with the City Of Long Beach to get his basketball teams back on the court together, what the non-conference schedules look like for both teams and much more. S4E63 – Basketball! It's Really Happening! by lbsuathletics No guest today as […]
This week on the show JJ sits down with Long Beach State women's soccer coach Mauricio Ingrassia to talk about his teams trip to the World Cup in France (2:00) and Mike breaks down Long Beach's role in creating Title IX (17:30).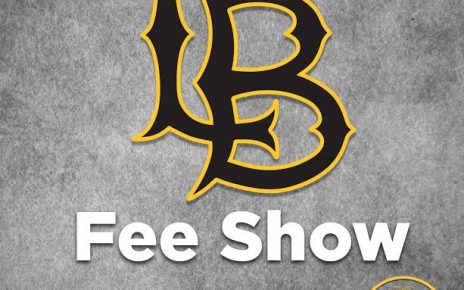 Every week JJ Fiddler and Mike Guardabascio sit down with Long Beach State athletics director Andy Fee for The LB Fee Show to talk about everything LBSU athletics and interview a special guest. This week features men's volleyball coach Alan Knipe and a long discussion with Fee about bringing back coach Dan Monson. Episode 5 […]