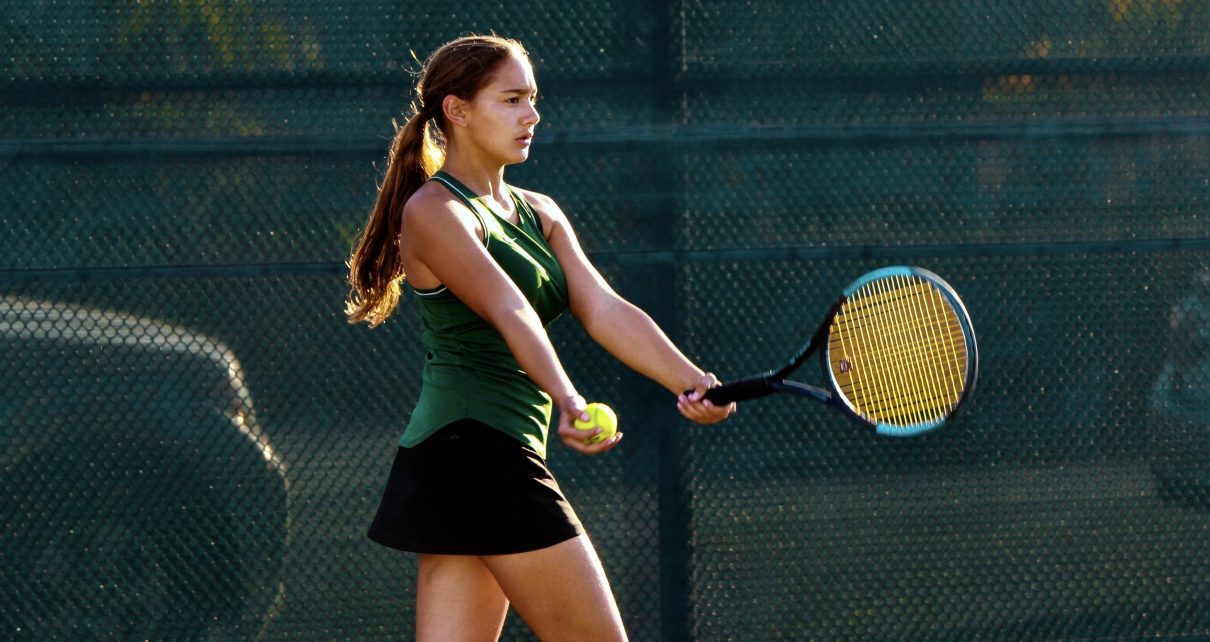 PHOTOS: Long Beach Poly vs. Carpinteria, CIF Girls' Tennis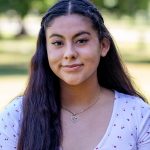 Ana Gonzalez
Ana Gonzalez is a senior at Long Beach Poly high school and resident of Long Beach. She is a part of the PACE program and is interested in activities such as photography, dance, and is a member of the spirit leader team at school.
Related Articles
A frustrating season for the Long Beach Poly boys' basketball team came to an end Tuesday evening in the first round of the CIF State Southern California Regional Division 2A playoffs. The Jackrabbits were once again plagued by uneven effort as well as flashes of brilliance in a narrow defeat, 67-65, to Narbonne. "It's very […]
It's all fun and games until somebody gets hurt. Generations of rambunctious youths have heard that cliché from concerned adults, but now's the time to actually take heed. It goes without saying we're thrilled at the prospect of seeing Long Beach sports return from the COVID-19 shutdowns. It would be a gift to and from […]
We've got some great shots of Poly's win from All-In Press photographer John Napalan.