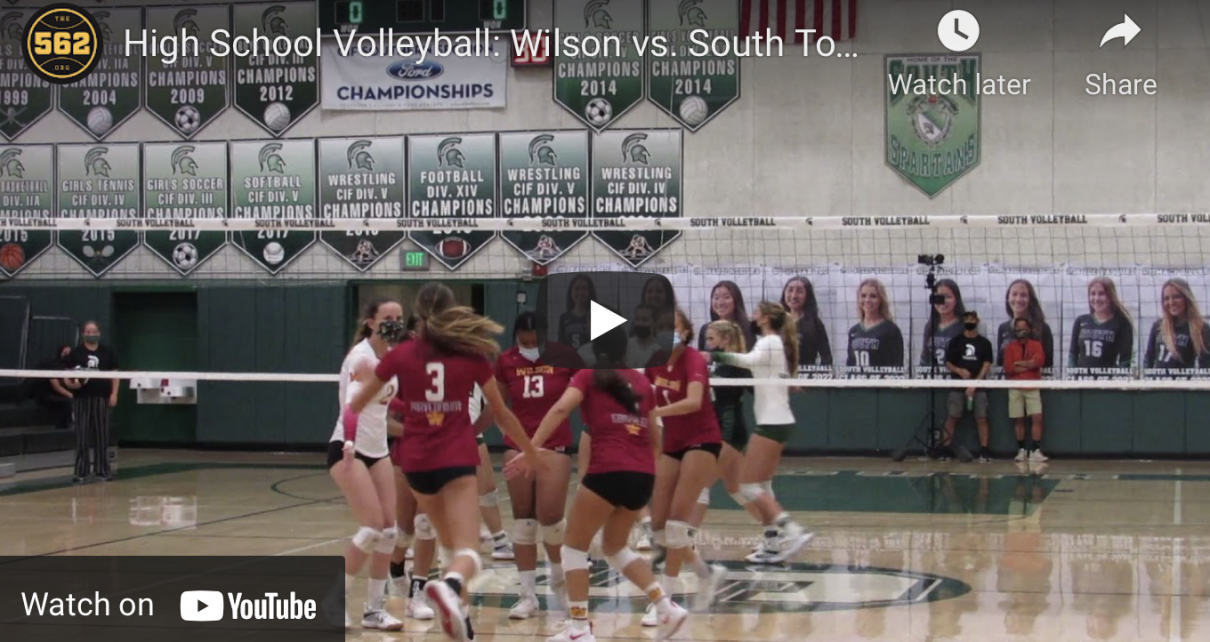 VIDEO: Wilson vs South Torrance Volleyball
Visit the562.org for full coverage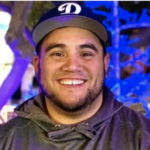 Matt Simon
Matt Simon has been covering sports since 2013. After graduating from Long Beach State, he has covered sports for multiple publications throughout Southern California.
http://the562.org
Related Articles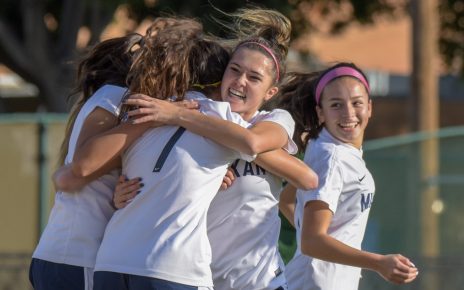 The Moore League girls' soccer season got back underway after the holiday break on Tuesday afternoon. Millikan 2, LB Poly 1 Intelligent design and tactics helped the Rams hand the Jackrabbits their first loss while taking over first place in league. The Millikan midfield connected well in the first half while building a lead, and […]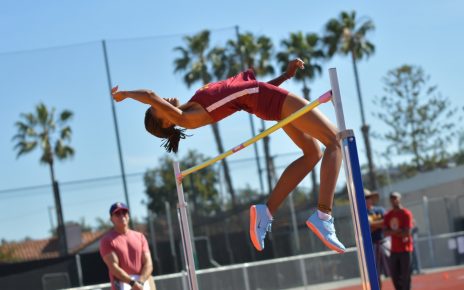 We've got some great shots from the Moore League track and field finals taken by photographers Art O'Neill and John Napalan.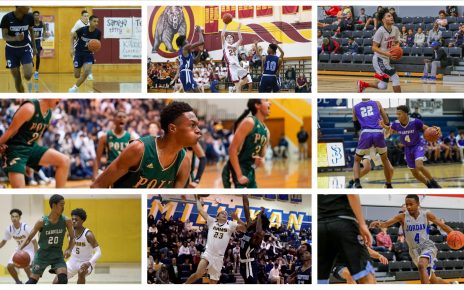 No sport was caught more off guard by this Spring's "Green light" from the state authorities than basketball. Most coaches expressed pessimism about a potential season in the weeks leading up to that surprise change in policy–that means that basketball practice around the city were among the most joyous places in the last few weeks, […]