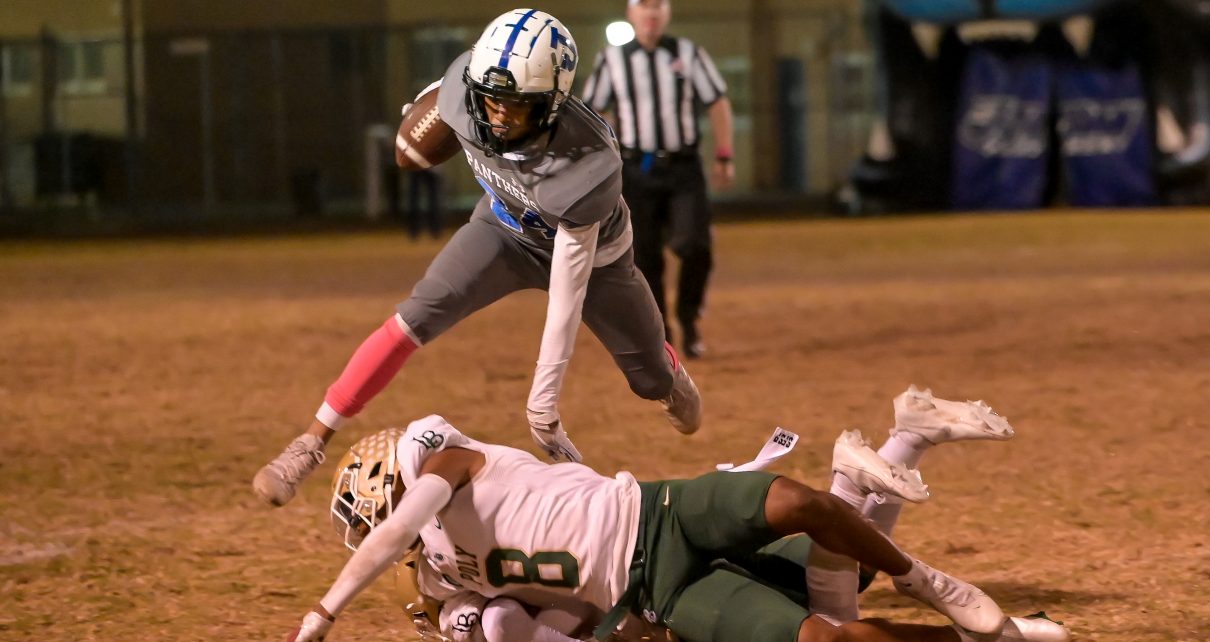 PHOTOS: Long Beach Poly vs. Jordan, Football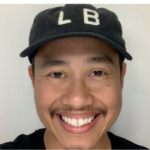 John Napalan, All-In Press
John Carlo Napalan is a Long Beach native and has been working in education and coaching since 2012. He is one half of the ALLin.press duo alongside Art O'Neill, and has a passion for sports photography.
Related Articles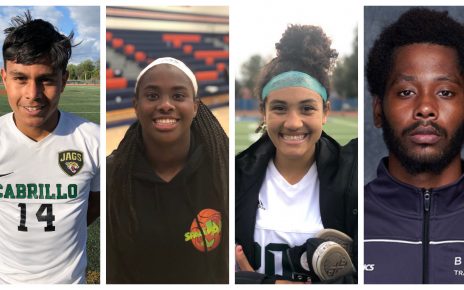 Congratulations to this week's winners and thanks to Naples Rib Company for their sponsorship. HIGH SCHOOL Arnold Giron, Cabrillo Soccer Sophomore Arnold Giron has marked his name in the history books with a legendary playoff run. Giron scored 11 goals in seven playoff games, and capped that sensational run with a hat trick in last […]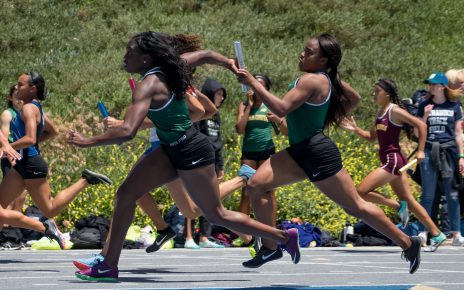 2019 CIF Southern Section Track & Field Championships Visit The562.org for more Long Beach sports coverage.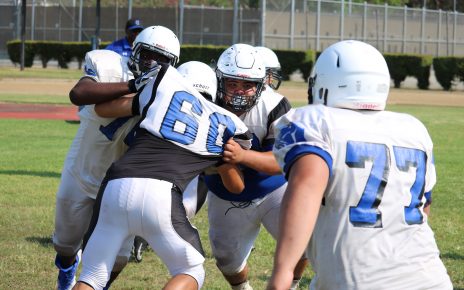 First-year coach Tim Wedlow is taking the most realistic approach he can with his young Jordan Panthers. With only four returning starters, Wedlow has put the program under construction. "This is going to be a rebuilding year," Wedlow said. "I'm trying to get some of these younger kids to just understand the game of football." […]