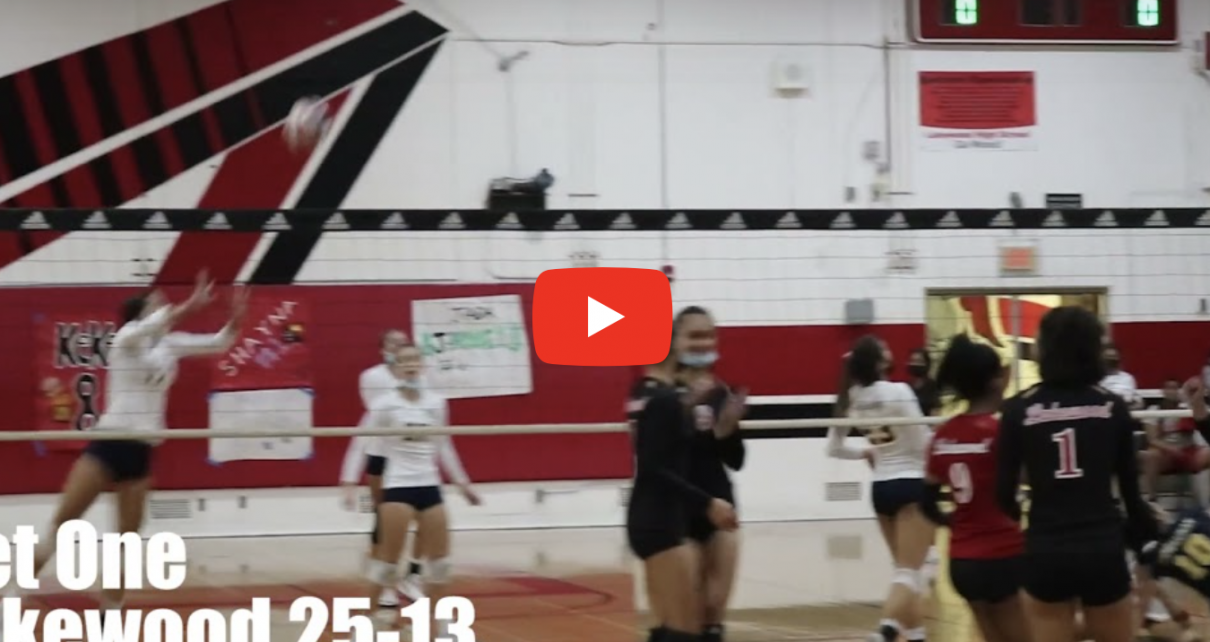 VIDEO: Lakewood vs. Millikan Volleyball
Visit the562.org for full coverage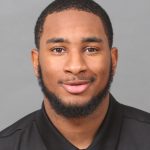 Dante Williams
Dante Williams graduated from Academy of Art University where he was a student athlete. He was also a basketball player and a Long Beach high school product.
Related Articles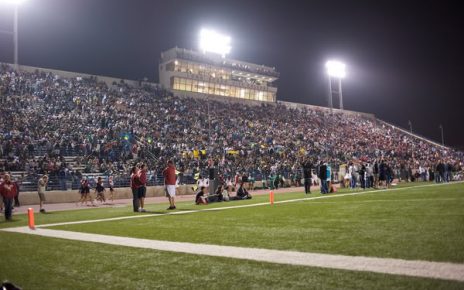 Here's a full schedule of this year's games WEEK 1 AUGUST 17 Cabrillo vs. Bellflower Compton vs. Compton Centennial Jordan vs. Aliso Niguel Long Beach Poly @ Dorsey Millikan @ Carson St. Anthony @ Valencia Wilson vs. Mayfair BYE: Lakewood, Avalon WEEK 2 AUGUST 24 Cabrillo @ Summit Compton vs. Santa Monica Jordan vs. […]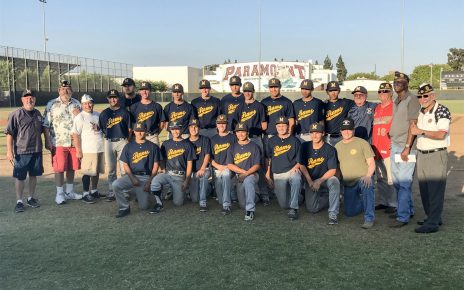 The balance of power shifts slowly in the Moore League but it's been moving East towards Millikan the last few years. The Rams (7-6, 3-0) have had a share of the league championship three of the last four seasons including an outright title in 2016. If Millikan wins a share of the title again this […]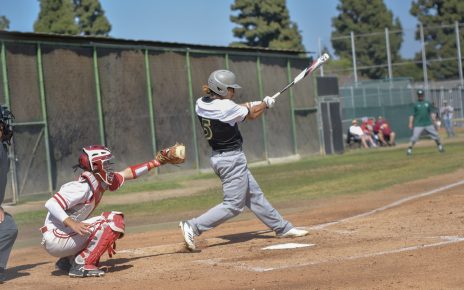 We've got a great gallery from the Lakewood Poly game taken by photographer Art O'Neill.