PHOTOS: Jordan vs. Kennedy Football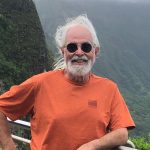 Stephen Dachman
Stephen Dachman has been shooting high school and college sports in Long Beach for more than two decades and has been a professional photographer for more than 40 years. A Philly/Cleveland transplant, he's been adopted by Long Beach and is a proud local.
Related Articles
Congratulations to our winners and thanks as always to Naples Rib Company for their sponsorship. HIGH SCHOOL Michael Bruner, Wilson Football Wilson receiver Michael Bruner was sensational in the Bruins' win over San jacinto. He only had four catches, but three of them were for touchdowns as his connection with Wilson QB Ryan Pettway produced […]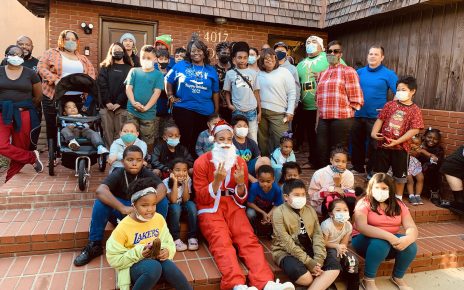 A week before Christmas Day, Iman "Biggie" Marshall brought some holiday cheer to the communities that raised him. The former Long Beach Poly Jackrabbit, who is in his third NFL season with the Baltimore Ravens, spent his Saturday dressed in a Santa Claus suit, handing out toys to kids in Compton and Long Beach. "It's […]
We've got some great photos of the game taken by photographer Stephen Dachman.