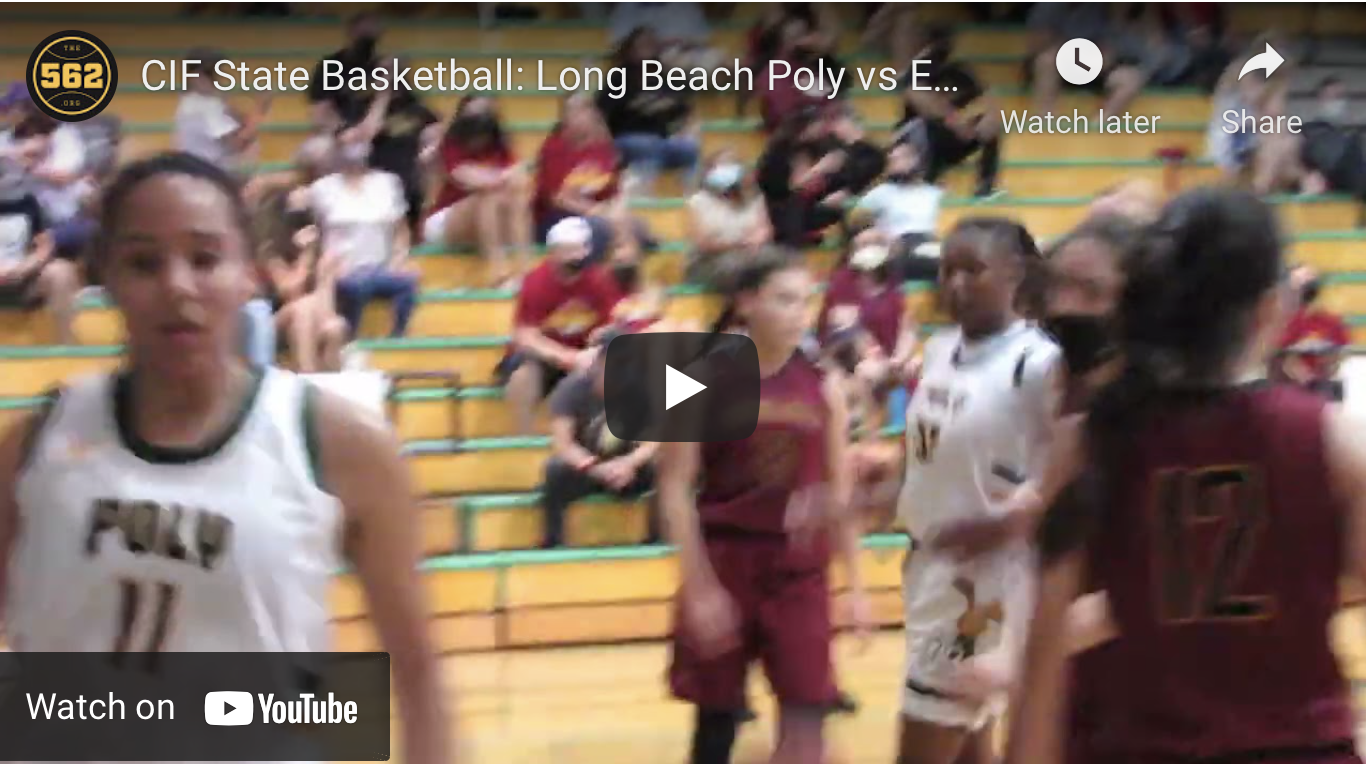 VIDEO: Long Beach Poly vs Esperanza CIF State Basketball
Visit the562.org for full coverage
Matt Simon
Matt Simon has been covering sports since 2013. After graduating from Long Beach State, he has covered sports for multiple publications throughout Southern California.
http://the562.org
Related Articles
We've got highlights of the Jackrabbits' win over the Rams. High School Girls' Basketball: Long Beach Poly vs. Millikan The Jackrabbits came away with a convincing win in a battle of the city's last two unbeaten programs.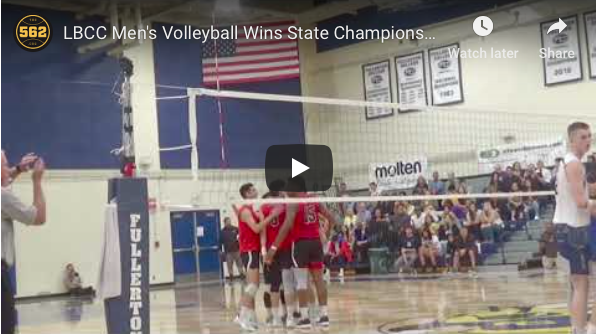 LBCC Men's Volleyball Wins State Championship Over Irvine Valley The Vikings dominated Irvine Valley to win their record 10th state championship. Visit the562.org and click SUBSCRIBE to support Long Beach sports coverage.
Live by the run, die by the run. Long Beach State men's basketball has thrived on uptempo play this season, but fell victim to another big run in the second half and lost 93-72 at BYU in the first round of the NIT on Wednesday. The Beach (20-13) had a five-point lead in the first […]