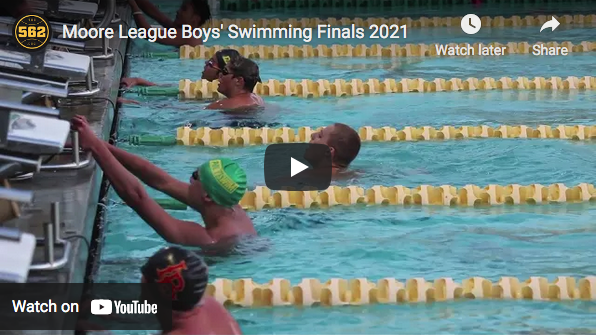 VIDEO: Moore League Boys' Swimming Finals
Visit https://www.the562.org/ for more Long Beach sports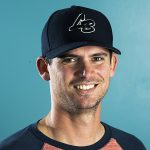 JJ Fiddler
JJ Fiddler is an award-winning sportswriter and videographer who has been covering Southern California sports for multiple newspapers and websites since 2004. After attending Long Beach State and creating the first full sports page at the Union Weekly Newspaper, he has been exclusively covering Long Beach prep sports since 2007.
http://The562.org
Related Articles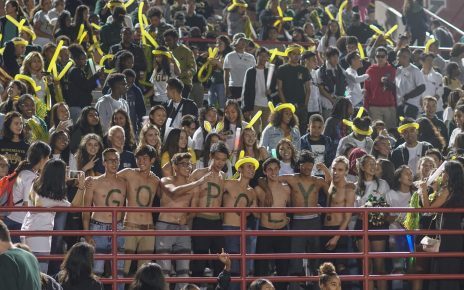 In the most significant meeting of the two teams in a decade, Long Beach Poly proved it's still a cut above its Moore League competition in a Homecoming clash with Compton on Friday at Veterans Memorial Stadium. The Jackrabbits quieted what had been a very effective Compton offensive attack and dominated in a 35-0 victory. […]
It took 10 innings on a rainy Thursday night at Mayfair Park's Lisa Fernandez Field for Lakewood to outlast Millikan in a 3-2 victory that gives the Lancers their 10th Moore League title in the last 12 years. WATCH VIDEO HIGHLIGHT "Yeah, order is restored," Lakewood coach Andy Miramontes said. "This rivalry brings the best […]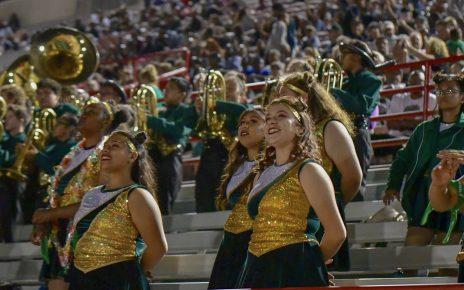 We've got a great gallery from the Poly Millikan game by photographers Art O'Neil and John Napalan.