VIDEO: Millikan vs. Wilson, Baseball
Visit https://www.the562.org/ for more Long Beach sports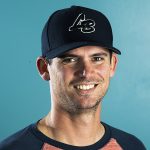 JJ Fiddler
JJ Fiddler is an award-winning sportswriter and videographer who has been covering Southern California sports for multiple newspapers and websites since 2004. After attending Long Beach State and creating the first full sports page at the Union Weekly Newspaper, he has been exclusively covering Long Beach prep sports since 2007.
http://The562.org
Related Articles
One run at the end of the first half ended up being the difference when Millikan visited Wilson for a third-place Moore League clash on Wednesday night. The Rams (13-10, 5-4) broke open a sloppy game in the second quarter and never looked back on their way to a 64-55 win over the Bruins. WATCH […]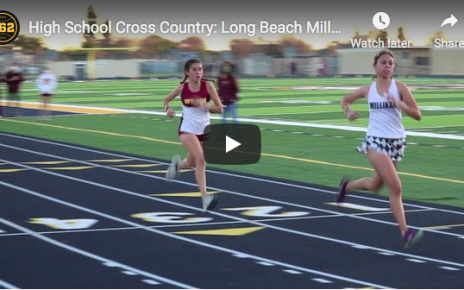 High School Cross Country: Long Beach Millikan vs. Wilson Visit https://www.the562.org/ for more Long Beach sports coverage.
CIF Soccer Playoffs: Long Beach Millikan vs. JSerra Visit The562.org for more Long Beach sports coverage. Support The562.org