VIDEO: Millikan vs. Wilson, Softball
Visit https://www.the562.org/ for more Long Beach sports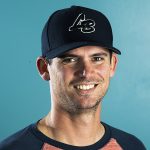 JJ Fiddler
JJ Fiddler is an award-winning sportswriter and videographer who has been covering Southern California sports for multiple newspapers and websites since 2004. After attending Long Beach State and creating the first full sports page at the Union Weekly Newspaper, he has been exclusively covering Long Beach prep sports since 2007.
http://The562.org
Related Articles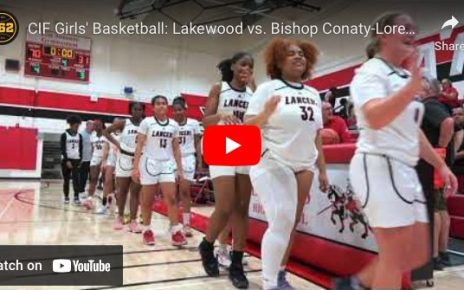 The562's coverage of Lakewood Athletics is sponsored by J.P. Crawford, Class of 2013.
The562's coverage of Long Beach golf is sponsored from Dan and Desiree Gooch. It took three rounds of 36 holes at three different courses, and two playoff holes in the dark, to find a Moore League girls' golf individual champion this week. Wilson's Samantha Shaw lost her lead to Poly's Madison Williams at Skylinks Golf Course […]
The562's standings, schedule, and rankings stories are sponsored by International City Plumbers. The562's coverage of girls' flag football in 2023-24 is sponsored by the Los Angeles Chargers. Here are the Long Beach girls' flag football standings as they conclude Moore League play this month.