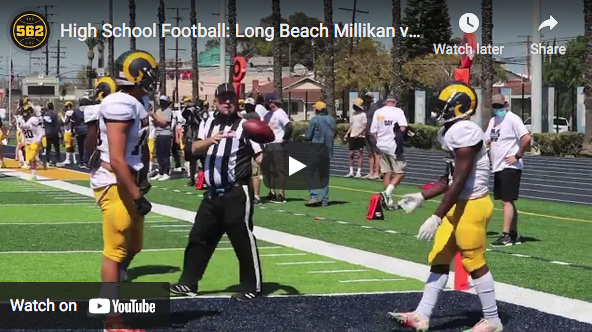 VIDEO: Millikan vs. Compton, Football
Visit https://www.the562.org/ for more Long Beach sports coverage.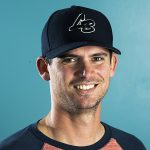 JJ Fiddler
JJ Fiddler is an award-winning sportswriter and videographer who has been covering Southern California sports for multiple newspapers and websites since 2004. After attending Long Beach State and creating the first full sports page at the Union Weekly Newspaper, he has been exclusively covering Long Beach prep sports since 2007.
http://The562.org
Related Articles
In the 38 seasons that Rod Petkovic has been coaching the Millikan boys' soccer team, few Moore League programs have shown more consistency. Under Petkovic, the program's first and only soccer coach to date, the Rams haven't lost the league title in back-to-back years since 2004-5, and that was the first time they'd lost it […]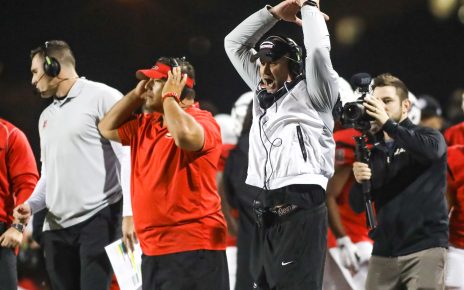 One yard.  One. Yard. That's how close the LBCC football team was to beating Ventura College to claim an outright conference championship and a berth in the state playoffs on Saturday night. Instead, the Vikings' costly mistakes held them back in a narrow loss to the Pirates, 30-26. "Too many mistakes tonight, dug us a […]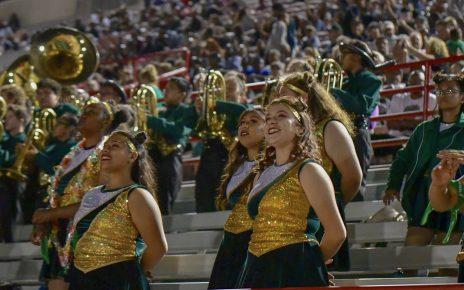 We've got a full standings box with points for and against to help you keep track of the playoff race.