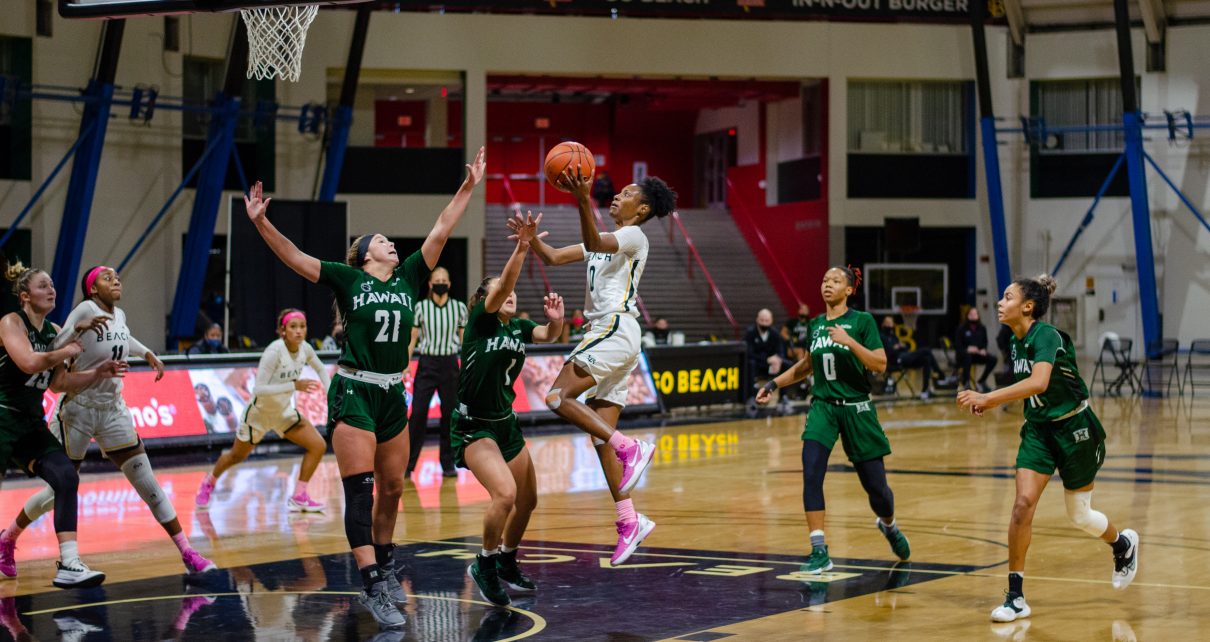 PHOTOS: Long Beach State vs. Hawai'i, Women's Basketball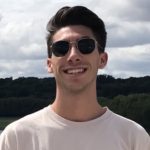 Spencer Frank
Spencer Frank is a graduate of Long Beach State University, where he studied journalism. During his time in the program, Spencer interned with The56.org before joining the freelance staff after graduation. He has been a sports fanatic his entire life and has taken interest in journalism as a way to stay around sports. He hopes to combine his passions of sports and journalism while working for a professional sports organization.
Related Articles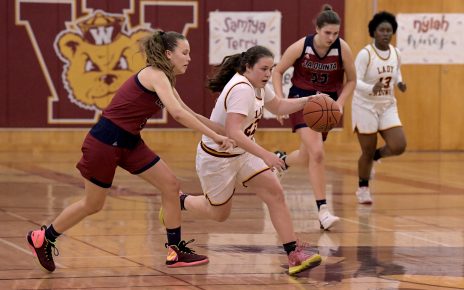 STORY BY MATT SIMON Top seed Wilson continued its stellar run through the CIF Southern Section Division 3A girls' basketball playoffs on Wednesday night by defeating La Quinta 61-31 to advance to the semifinals. Junior Ashley Hawkins and senior Samiya Terry combined for 33 points to lead the way for the Bruins. Hawkins had 17 […]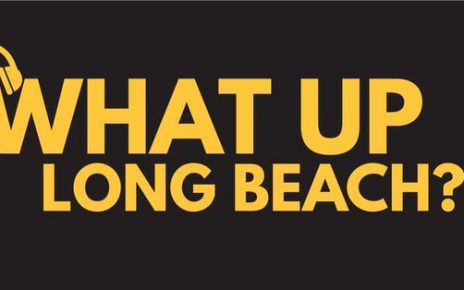 This week we're talking about rivalries and if they're more important than championships. We're also discussing what it means to be a good teammate and why fantasy football isn't bad for anyone. 04:00 Question O' The Week: Would you rather beat your rival or win a title? 13:50 Athletes O' The Week 16:00 Game O' […]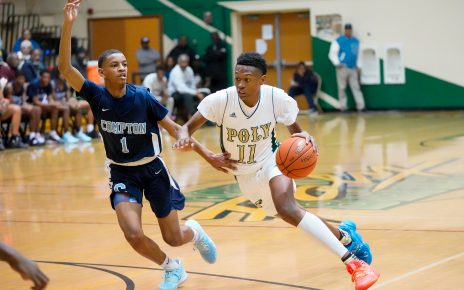 We've got some great shots of the Jackrabbits' win from All-In Press photographers John Napalan.