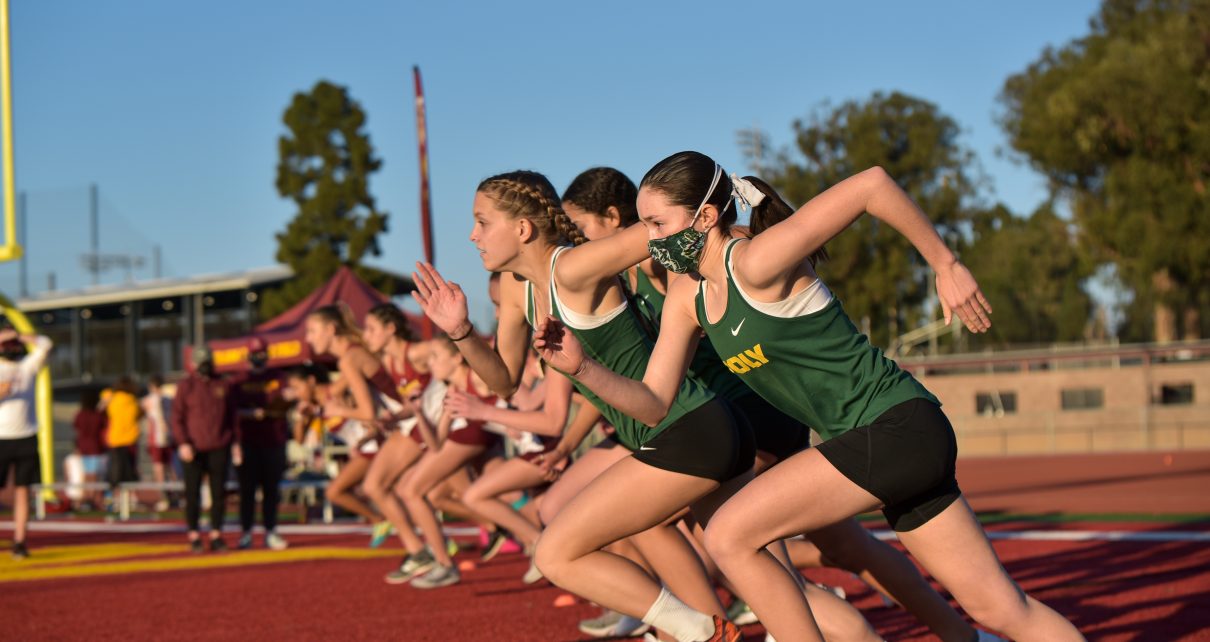 PHOTOS: Wilson vs. Long Beach Poly Cross Country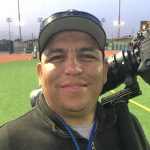 Art O'Neill
Art O'Neill is one half of the ALLin.press duo and has been pursuing sports photography since 2017. As a tenured #girldad and softball parent, Art finds gratification in showcasing the youth and serving his Long Beach community.
http://the562.org
Related Articles
There was nothing pretty about Tuesday's game for the Wilson Bruins (9-2, 7-1), except for the result. The Moore League leaders picked up a 1-0 win at Cabrillo (1-6-1), playing their third consecutive road game as they navigate the second half of league play. Senior Daniel Cervantes provided the difference in the match, smashing home […]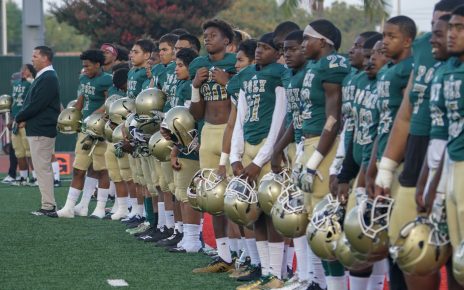 It's going to be a strange sort of Homecoming for Jordan coach Tim Wedlow. For years, Wedlow was an assistant coach at Poly during some of the school's glory years with Jerry Jaso, winning CIF-SS title after title. Now Wedlow is the head coach of the Panthers, a team that started 3-1 this season after […]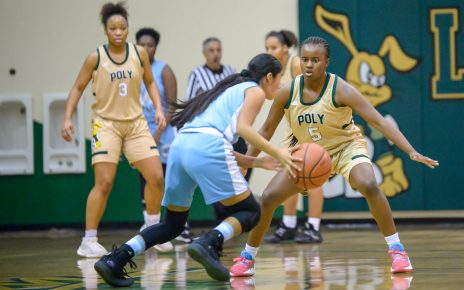 We've got a great gallery from Poly's win thanks to photographers Art O'Neill and John Napalan of All-In Press.