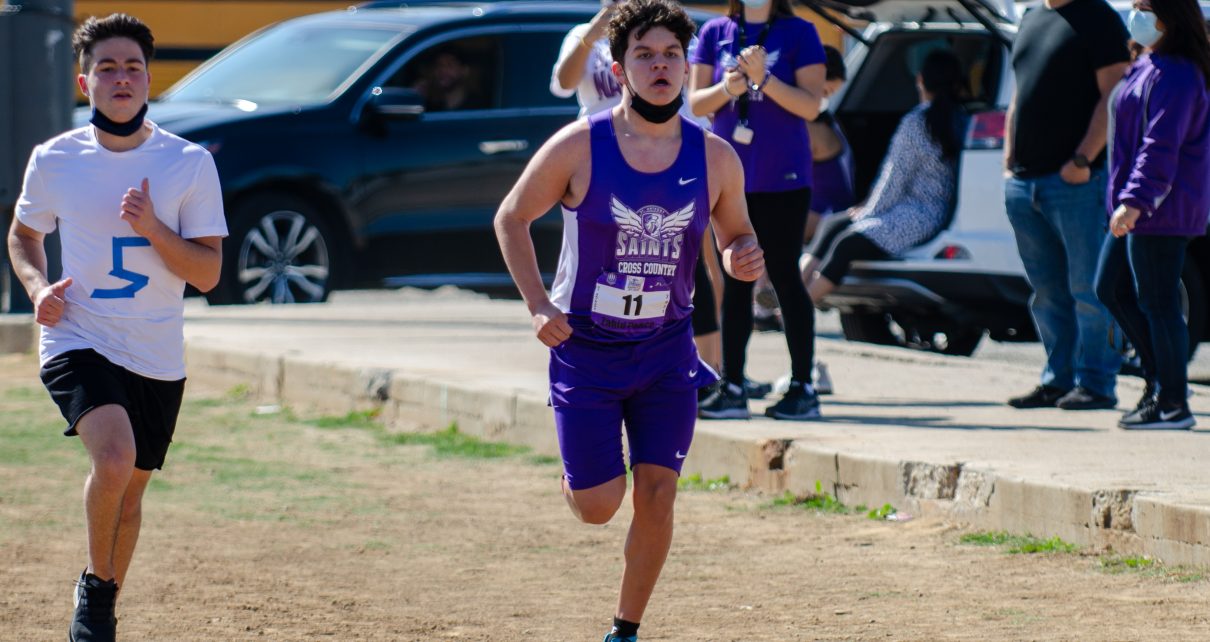 PHOTOS: St. Anthony vs. Bishop Montgomery, Cross Country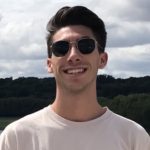 Spencer Frank
Spencer Frank is a senior journalism major at Long Beach State University. He has been a sports fanatic his entire life and has taken interest in journalism as a way to stay around sports. After college, he hopes to combine his passions of sports and journalism while working for a professional sports organization.
Related Articles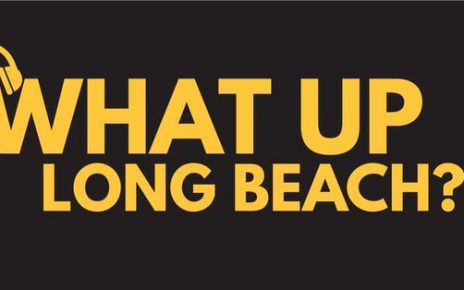 This week we're looking back and counting down the top local sports stories we've covered over the last 10 years. 04:00 Long Beach Getting Olympic Events 06:30 LB Poly Girls' Basketball 08:15 LBCC Men's Volleyball State Championships 09:55 LBSU Dirtbags Hosting NCAA Super Regional 12:15 St. Anthony Football CIF Championship 14:20 Wilson Water Polo CIF […]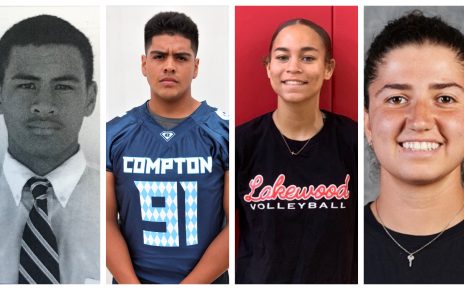 Congratulations to our Athletes of the Week and thanks to Naples Rib Company for the sponsorship. HIGH SCHOOL Sone Aupiu, St. Anthony Football St. Anthony stud sophomore running back Sone Aupiu was a big part of the Saints' critical league win over La Salle last week. Aupiu rushed 19 times for 157 yards and two […]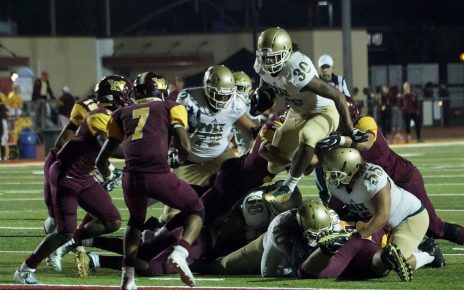 We've got some great shots from the oldest rivalry in Long Beach courtesy of our friends Art O'Neil and John Napalan of All-In Press.