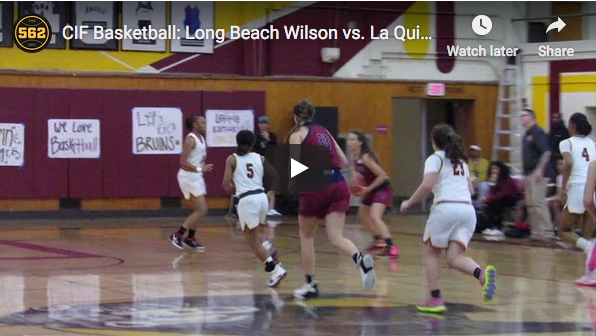 VIDEO: Wilson vs. La Quinta, CIF Basketball
Visit The562.org for more Long Beach sports coverage.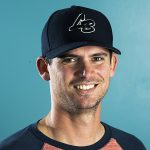 JJ Fiddler
JJ Fiddler is an award-winning sportswriter and videographer who has been covering Southern California sports for multiple newspapers and websites since 2004. After attending Long Beach State and creating the first full sports page at the Union Weekly Newspaper, he has been exclusively covering Long Beach prep sports since 2007.
http://The562.org
Related Articles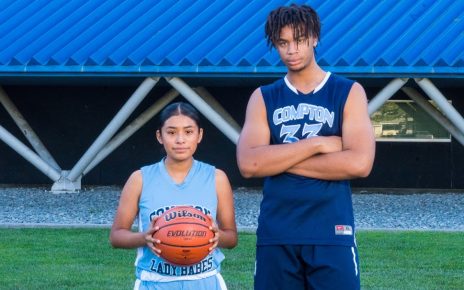 Photo by John Napalan/Art O'Neill Only Compton has been able to force their way into the last decade of green and gold Moore League dominance, splitting their regular season series with the Jackrabbits in 2015-16 to force a co-championship that year. This year's Compton squad wants to do more than share the championship this season: […]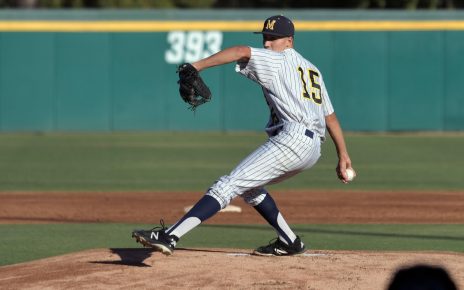 It was a great season for the Millikan baseball team, but unfortunately for Rams fans it ended on a down note. Millikan three-peated as Moore League champions for the first time since 1993 but were ousted from the first round of the playoffs for the third consecutive year, falling to Murrieta Valley 3-1. "It's the […]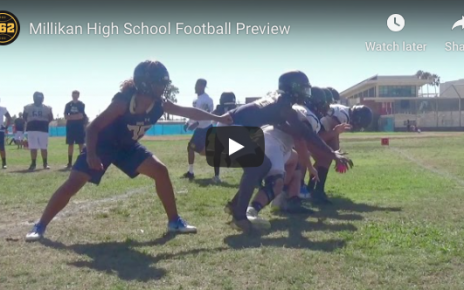 Millikan High School Football Preview For more high school football coverage visit the562.org.