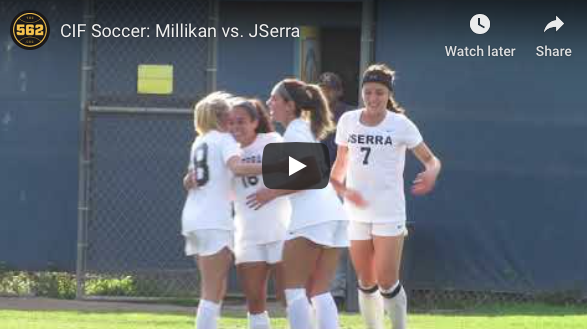 VIDEO: Millikan vs. JSerra
For full coverage visit the562.org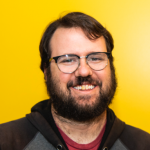 Mike Guardabascio
An LBC native, Mike Guardabascio has been covering Long Beach sports professionally for 13 years, with his work published in dozens of Southern California magazines and newspapers. He's won numerous awards for his writing as well as the CIF Southern Section's Champion For Character Award, and is the author of three books about Long Beach history.
http://The562.org
Related Articles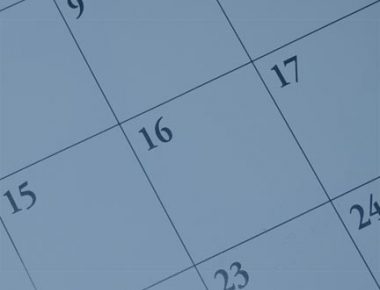 Find out where your favorite Long Beach teams are playing this weekend. THURSDAY High School Girls' Soccer, 5 p.m. Wilson and Millikan are both playing home games after their first-place showdown on Tuesday. The Bruins are hosting Compton at 4:45 p.m. and the Rams are hosting Jordan at 7 p.m. at Veterans Memorial Stadium. Lakewood […]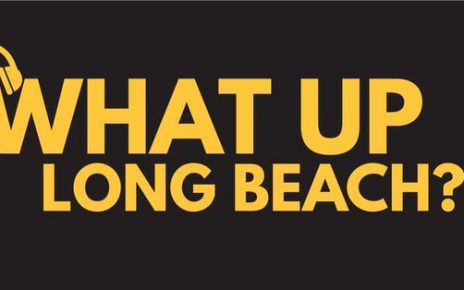 This week on the podcast Mike & JJ are discussing the Long Beach football teams in the CIF playoffs, Long Beach State basketball and their season previews plus much more! 03:00 Question O' The Week: What is the biggest CIF Playoff game in Long Beach? 08:30 Athletes O' The Week 14:00 Athlete O' The Month […]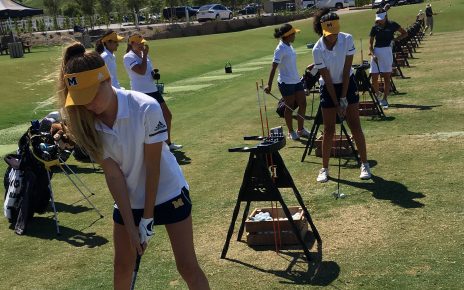 Millikan girls' golf solidified its hold on second place in the Moore League by defeated Long Beach Poly 223-247 on Tuesday at El Dorado Park Golf Course. Poly's Hannah Van Wagner took the medalist honor with a round of 43. Millikan was led by Hibson Millikan (44), Taylor Espinosa (44) and Juliette Ruaux (45).