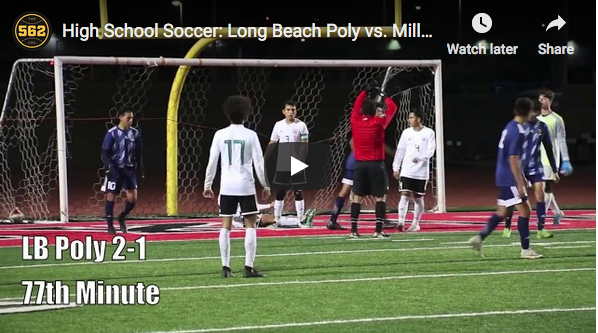 VIDEO: Long Beach Poly vs. Millikan, Boys' Soccer
Visit The562.org for more Long Beach sports coverage.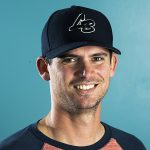 JJ Fiddler
JJ Fiddler is an award-winning sportswriter and videographer who has been covering Southern California sports for multiple newspapers and websites since 2004. After attending Long Beach State and creating the first full sports page at the Union Weekly Newspaper, he has been exclusively covering Long Beach prep sports since 2007.
http://The562.org
Related Articles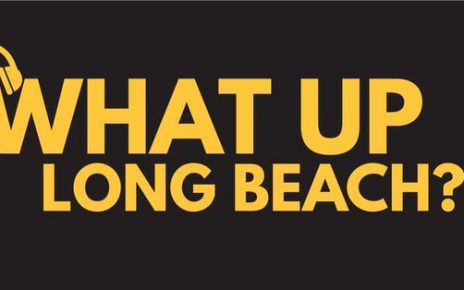 This week on the show we talk about what signing day really means this year before we catch up with Wilson High and Long Beach State alum Torey Edwards. He left the game of golf a decade ago but has worked his way back to being the SCGA Amateur Golfer of The Year. 01:00 Long […]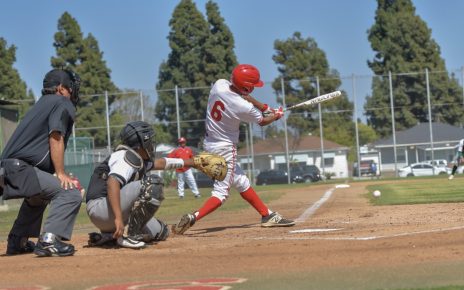 Sophomore Eddie Gaxiola had a day to remember for Lakewood on Friday. In a must-win Moore League contest against a Poly team that beat the Lancers in extra innings earlier this year, Gaxiola went 4-for-4 and hit a walkoff shot into the outfield to drive in the game-winning run in a 2-1 Lancers victory. Watch […]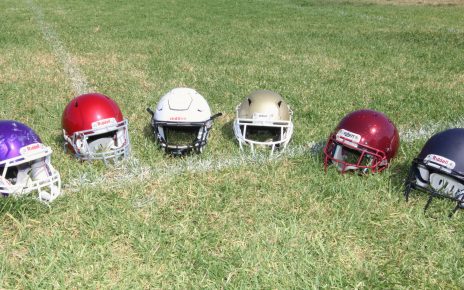 As we enter the last week of the regular season, here's a full standings box so you can see where your favorite teams stand. Click here to read our breakdown of what's at stake Friday.