PHOTOS: 64th Annual Long Beach Century Club Banquet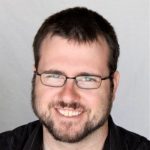 Mike Guardabascio
Mike Guardabascio has been covering Long Beach sports professionally for a decade, with his work published in dozens of Southern California magazines and newspapers. He's won numerous awards and is the author of the books "Football in Long Beach" and "Basketball in Long Beach."
http://The562.org
Related Articles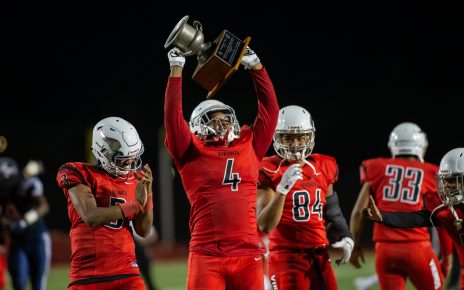 The Long Beach City College football team was fresh off a last-minute loss to the nation's top-ranked team and looking to re-assert themselves in a rivalry game. That's exactly what the Vikings did Saturday night at Veterans Memorial Stadium, soundly defeating Cerritos College to retain possession of the Crosstown Cup, beating the Falcons 36-24. Towards […]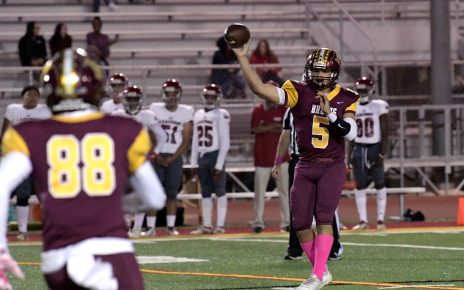 Six touchdowns from senior quarterback Ryan Pettway led Wilson to a dominant 49-14 win over visiting Lakewood on Friday night. "We told our guys all week that the last four years we've played them it's been physical close games, and that we couldn't be slow from the get-go," Wilson coach Mark Ziegenhagen said. "We executed […]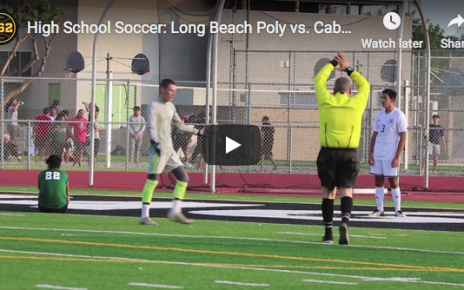 High School Soccer: Long Beach Poly vs. Cabrillo Visit The562.org for more Long Beach sports coverage.