PHOTOS: 64th Annual Long Beach Century Club Banquet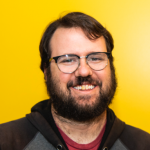 Mike Guardabascio
An LBC native, Mike Guardabascio has been covering Long Beach sports professionally for 13 years, with his work published in dozens of Southern California magazines and newspapers. He's won numerous awards for his writing as well as the CIF Southern Section's Champion For Character Award, and is the author of three books about Long Beach history.
http://The562.org
Related Articles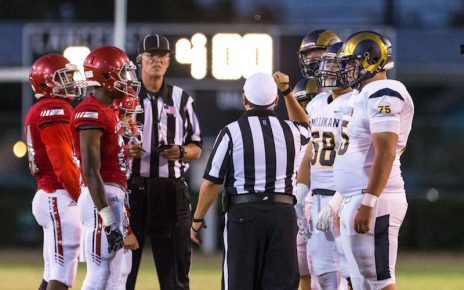 The Donice Hamilton Trophy is on the line yet again tonight at 7 when Lakewood (1-4, 1-0) visits Millikan (2-2, 0-1) in another Battle of the Blueprint installment. READ MORE about the history of this rivalry Last year, former Lakewood star Justin Utupo led his Millikan team to a heated 34-31 victory in his first […]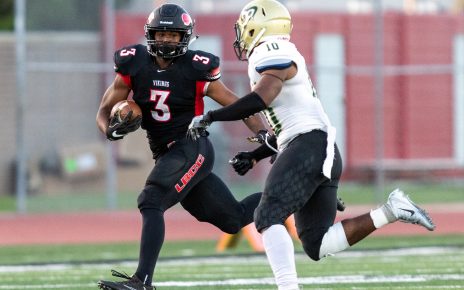 We've got some great shots of the Vikings' blowout win taken by photographer Joe Kling.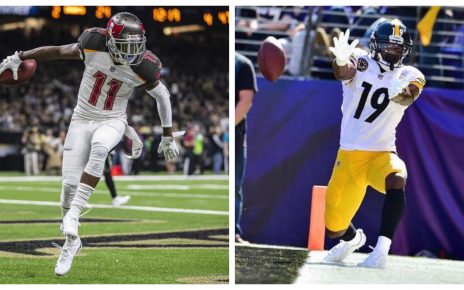 With eight players in the NFL including two dominating the highlight reels, this is a new golden era for Long Beach Poly football fans. Yes, there have been plenty of Jackrabbits in the league before, but what's happening this year is special, and Poly fans had better be savoring it. Poly alums DeSean Jackson and […]