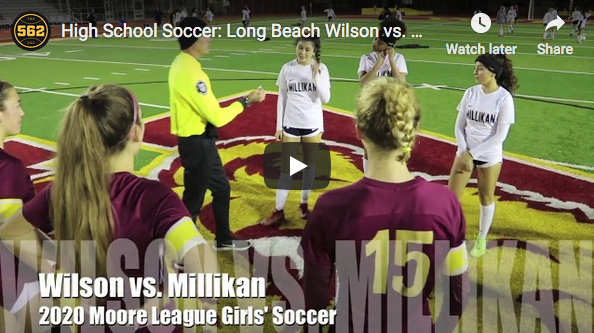 VIDEO: Wilson vs. Millikan, Girls' Soccer
Visit The562.org for more Long Beach sports coverage.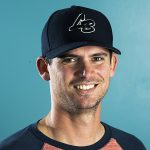 JJ Fiddler
JJ Fiddler is an award-winning sportswriter and videographer who has been covering Southern California sports for multiple newspapers and websites since 2004. After attending Long Beach State and creating the first full sports page at the Union Weekly Newspaper, he has been exclusively covering Long Beach prep sports since 2007.
http://The562.org
Related Articles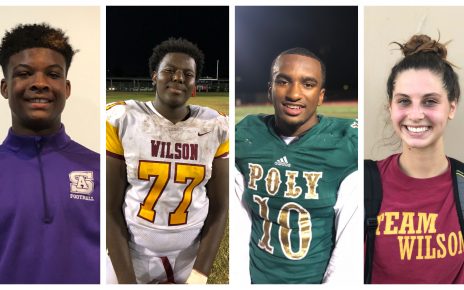 Nick Billoups, St. Anthony Football Quarterback Nick Billoups knew his team needed a win on the road last Friday, and he delivered for St. Anthony. Billoups ended up tying a school record for most touchdowns scored in a game with seven as he led the Saints to a win. Billoups had 176 yards passing, 233 […]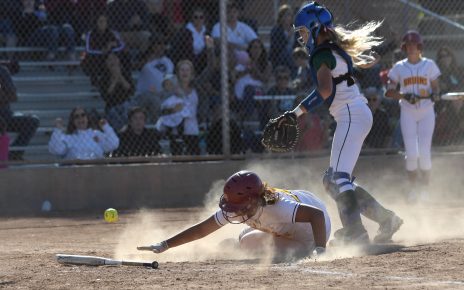 CIF Softball: Long Beach Wilson vs. Irvine Please visit The562.org to subscribe and support Long Beach sports coverage.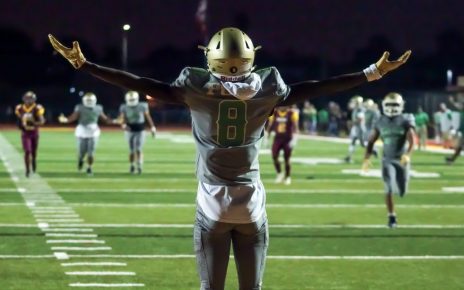 This week on the podcast we're talking to Wilson football coach Mark Ziegenhagen about returning to the practice field this week under new restrictions. We also catch up with Long Beach State athletics director Andy Fee to find out why the Los Angeles Angels are using Bohl Diamond at Blair Field and what it's going […]