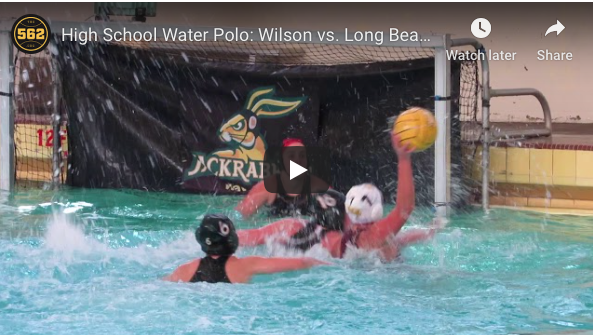 VIDEO: Wilson vs Long Beach Poly Water Polo
VIDEO BY MATT SIMON
For full coverage visit the562.org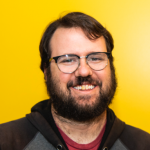 Mike Guardabascio
An LBC native, Mike Guardabascio has been covering Long Beach sports professionally for 13 years, with his work published in dozens of Southern California magazines and newspapers. He's won numerous awards for his writing as well as the CIF Southern Section's Champion For Character Award, and is the author of three books about Long Beach history.
http://The562.org
Related Articles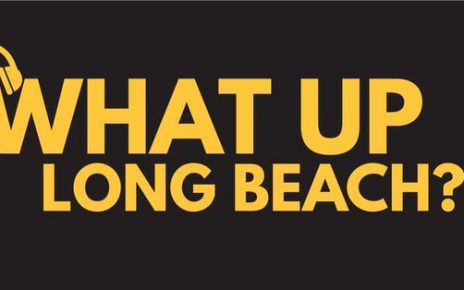 This week on the show we're talking to No. 1 Long Beach sports fan Bobby Hauck about taking over the Lakewood football equipment manager job. We're also looking forward to the CIF-SS winter playoffs and previewing the Super Bowl. 00:00 Intro 01:30 Interview with No. 1 Long Beach sports fan Bobby Hauck 15:00 Athletes Of […]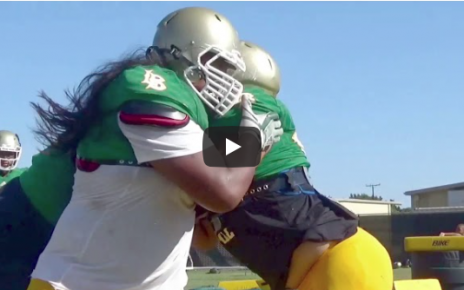 Long Beach Poly Football Season Preview 2018 Read more about this year's Jackrabbits team: http://www.the562.org/2018/08/10/long-beach-poly-jackrabbits-football-season-preview/ Visit the562.org and click SUBSCRIBE to keep these videos on Youtube.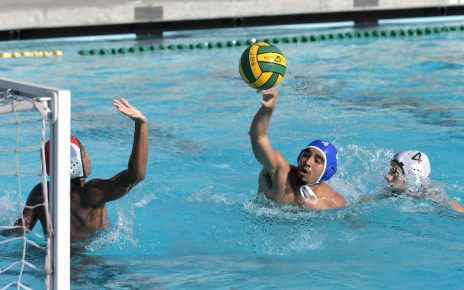 The Panthers feel like they should have had more wins last season with a plucky group of upperclassman leading the way, but too many close losses torpedoed the campaign. This year, coach Curt Knowles is rebuilding with a roster full of seniors and sophomores. His key returners are Arturo Zuniga, Jose De La Torre and […]