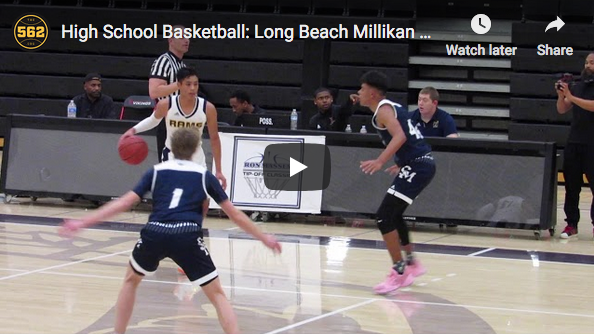 VIDEO: Millikan vs. San Marcos, Boys' Basketball
VIDEO BY MATT SIMON
Visit The562.org for more Long Beach sports coverage.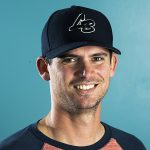 JJ Fiddler
JJ Fiddler is an award-winning sportswriter and videographer who has been covering Southern California sports for multiple newspapers and websites since 2004. After attending Long Beach State and creating the first full sports page at the Union Weekly Newspaper, he has been exclusively covering Long Beach prep sports since 2007.
http://The562.org
Related Articles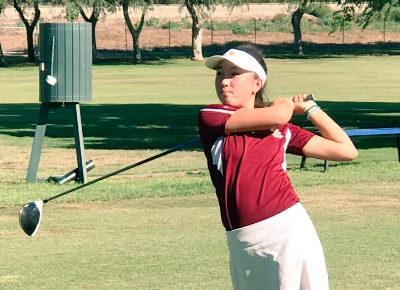 The Wilson  girls' golf team defended its spot atop the Moore League by beating Millikan 219-222 at El Dorado Golf Course on Thursday. Wilson freshman Emi Sverduk and Millian sophomore Olivia Hibson shared the medalist honors with 3-over par rounds of 39. Hanah Vos made five pars in her round of 40 for the Bruins […]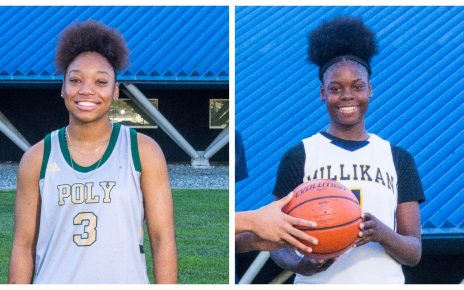 Long Beach Poly and Millikan both won season-opening tournaments last week. The Jackrabbits were competing in the top Southern California tournament going on last week, the Troy Classic, which Poly won after shocking state No. 5 Etiwanda in the semifinals and No. 2 Mater Dei in the championship. Kalaya Buggs earned Tournament MVP honors . […]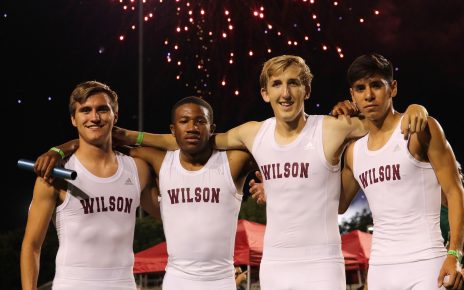 2018 CIF State Track and Field Championships Please visit The562.org to subscribe and support Long Beach sports coverage.