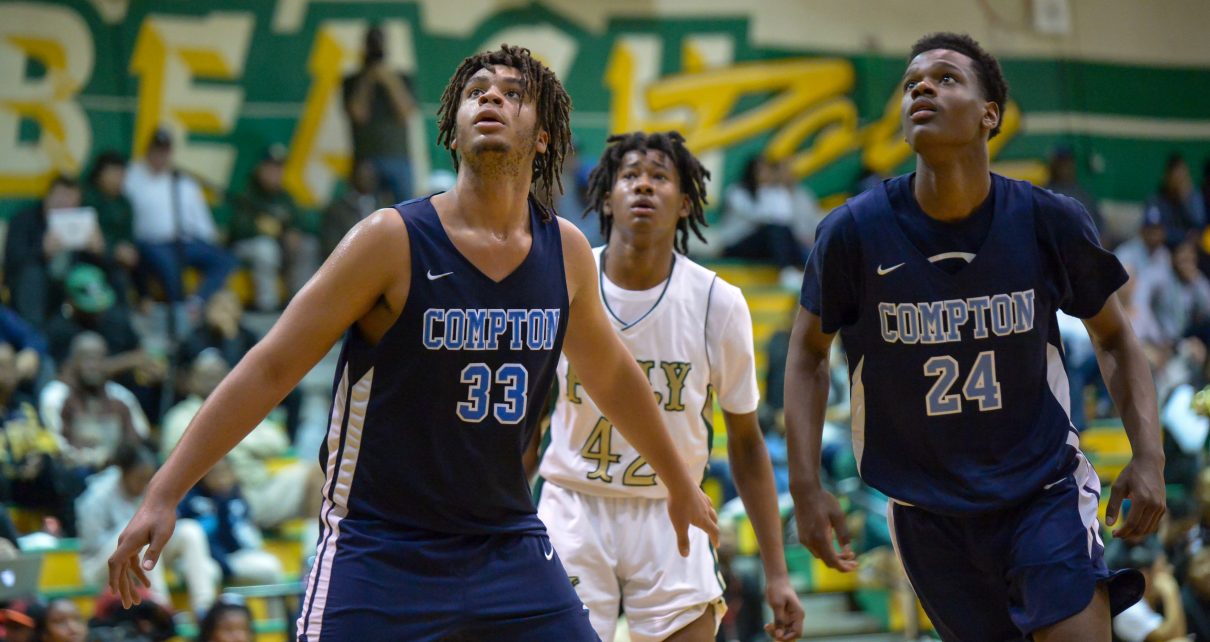 VIDEO: Long Beach Poly vs. Compton Basketball
For full coverage visit the562.org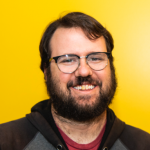 Mike Guardabascio
An LBC native, Mike Guardabascio has been covering Long Beach sports professionally for 13 years, with his work published in dozens of Southern California magazines and newspapers. He's won numerous awards for his writing as well as the CIF Southern Section's Champion For Character Award, and is the author of three books about Long Beach history.
http://The562.org
Related Articles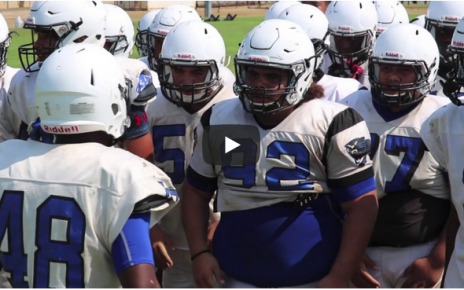 Long Beach Jordan Football Season Preview 2018 Read more about the Jordan Panthers: http://www.the562.org/2018/08/10/jordan-panthers-football-season-preview/
In our biweekly podcast with Long Beach State athletic director Andy Fee we discuss what it takes to host a basketball tournament. We also caught up with coach Mauricio Ingrassia and senior Ashley Gonzales to talk about the championship women's soccer season. Episode 22 – MTEs, #Beach2030 & LBSU Soccer With Mauricio Ingrassia & Ashley […]
We've got some great photos of the Jackrabbits and Lancers' instant classic taken by photographer Stephen Dachman.