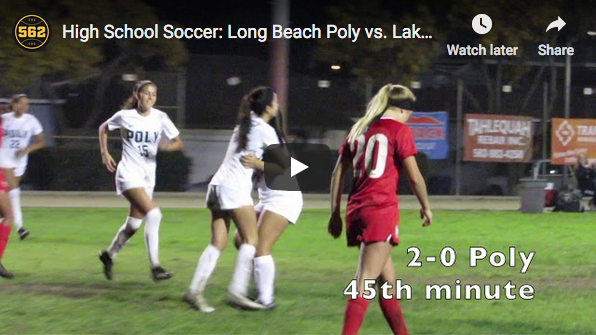 VIDEO: Long Beach Poly vs. Lakewood, Girls' Soccer
BY MATT SIMON
No Description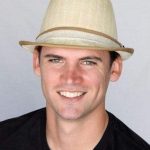 JJ Fiddler
JJ Fiddler is an award-winning sportswriter and videographer who has been covering Southern California sports for multiple newspapers and websites since 2004. After attending Long Beach State and creating the first full sports page at the Union Weekly Newspaper, he has been exclusively covering Long Beach prep sports since 2007.
http://The562.org
Related Articles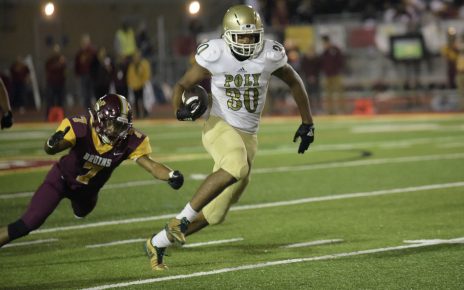 Long Beach Poly running back Elijah Juarez had one request after his powerhouse performance against Wilson on Friday night in a Jackrabbit victory. Juarez had 256 yards rushing and scored three total touchdowns in the game, but he didn't want the spotlight on him. "I just want to say that my offensive line made everything […]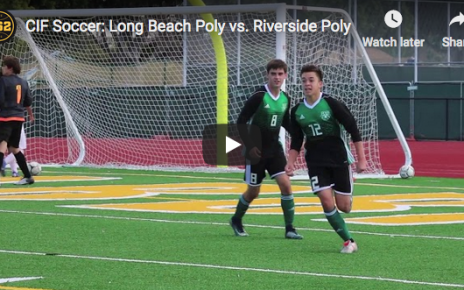 CIF Soccer: Long Beach Poly vs. Riverside Poly Visit The562.org for more Long Beach sports coverage.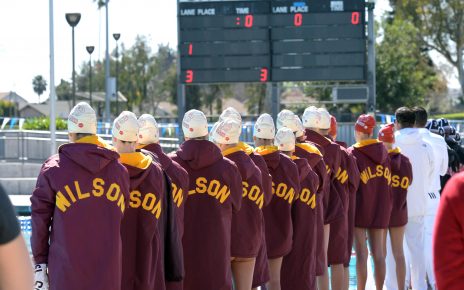 Long Beach Wilson Water Polo CIF Championship BONUS COVERAGE The Long Beach Wilson girls' water polo team won its first CIF championship in school history on Saturday, and we have exclusive postgame interviews. Visit The562.org for more Long Beach sports coverage! Wilson High Aquatics Family Stays Strong Through Tragedy VIDEO: Long Beach Wilson Wins CIF […]