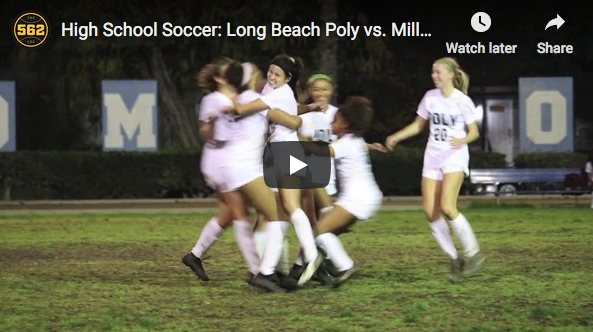 VIDEO: Millikan vs. Long Beach Poly, Girls' Soccer
Visit The562.org for more Long Beach sports coverage.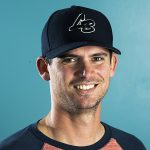 JJ Fiddler
JJ Fiddler is an award-winning sportswriter and videographer who has been covering Southern California sports for multiple newspapers and websites since 2004. After attending Long Beach State and creating the first full sports page at the Union Weekly Newspaper, he has been exclusively covering Long Beach prep sports since 2007.
http://The562.org
Related Articles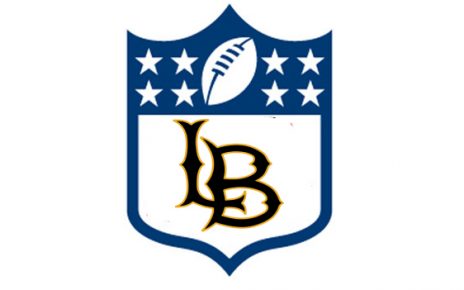 More than 20 Long Beach football players are out there across the country working hard to make an NFL roster during the dog days of minicamps and the preseason, and the date they're all thinking about is September 1. That's the day that teams have to cut their roster down to 53 players (currently they're […]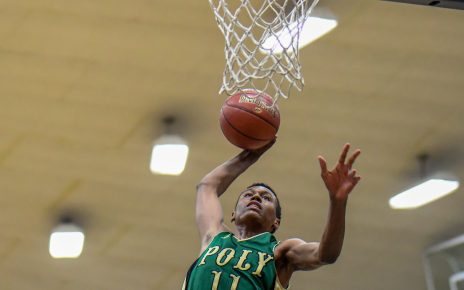 We've got photos of the game from All-In Press photographer Art O'Neill.