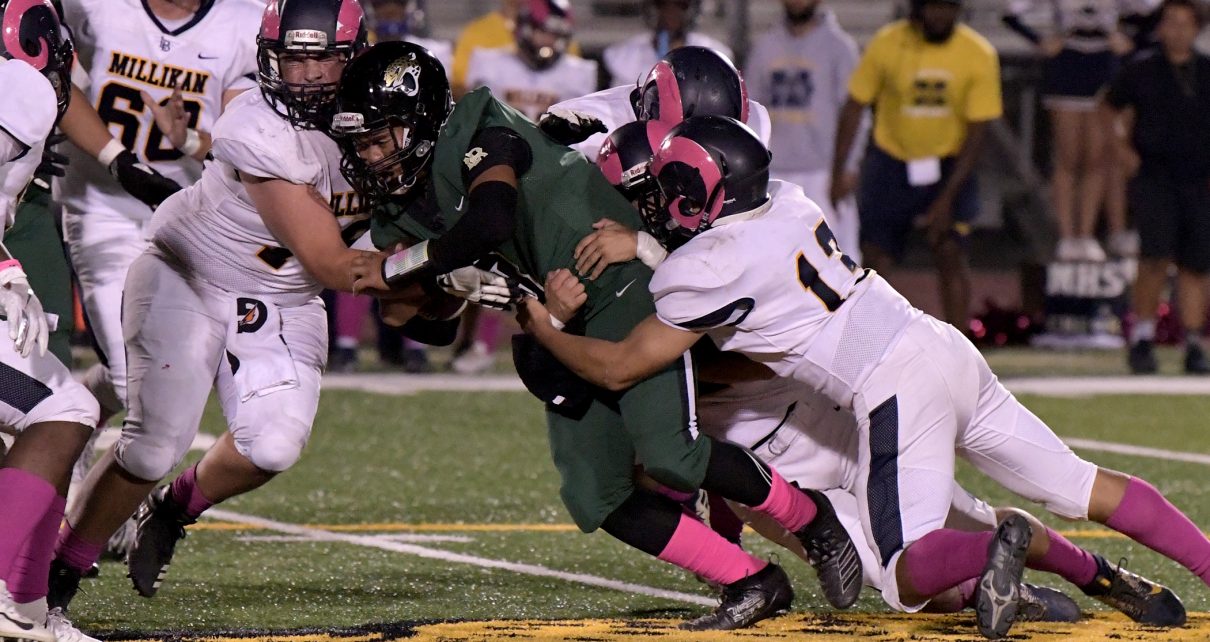 VIDEO: Millikan vs. Cabrillo Football
For full coverage visit the562.org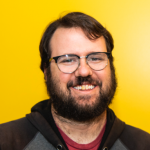 Mike Guardabascio
An LBC native, Mike Guardabascio has been covering Long Beach sports professionally for 13 years, with his work published in dozens of Southern California magazines and newspapers. He's won numerous awards for his writing as well as the CIF Southern Section's Champion For Character Award, and is the author of three books about Long Beach history.
http://The562.org
Related Articles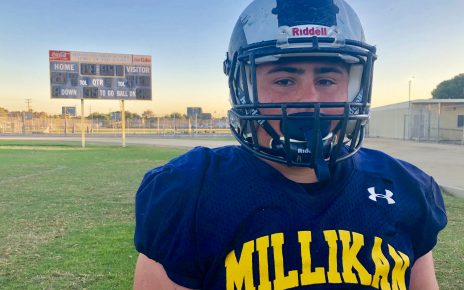 Two years ago, Jacob Starkey was a Millikan football player without a position to play. Tonight, he will be a senior captain when the Rams host Wilson in a second-place Moore League battle. "He tried for three years to try and find himself on the field," Millikan coach Justin Utupo said of Starkey. "I think […]
St. Anthony Football Season Preview 2018 Read more about this year's Saints team: http://www.the562.org/2018/08/10/st-anthony-saints-football-preview/ Visit the562.org and click SUBSCRIBE to keep these videos on Youtube.
Quality defense and clutch goalkeeping changed the landscape of Moore League boys' soccer last week. Now the league standings are closer than ever with the top four teams only separated by three points. The dramatic three-game week continued last Wednesday when Long Beach Poly visited Cabrillo and knocked off the Jaguars 3-0. Junior Kenny Barnabee […]