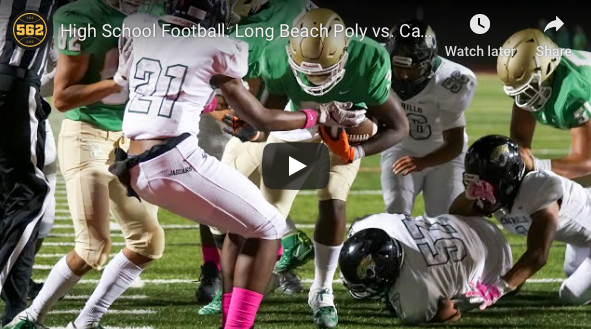 VIDEO: Long Beach Poly vs. Cabrillo Football
For full coverage visit the562.org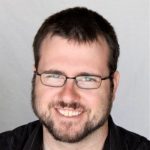 Mike Guardabascio
Mike Guardabascio has been covering Long Beach sports professionally for a decade, with his work published in dozens of Southern California magazines and newspapers. He's won numerous awards and is the author of the books "Football in Long Beach" and "Basketball in Long Beach."
http://The562.org
Related Articles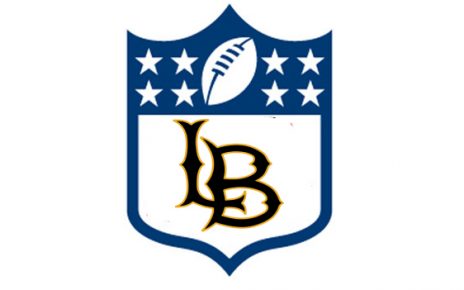 The next week is going to be critical for the more than 20 Long Beach football players hoping to make an NFL roster. Currently teams can hold as many as 90 players, but on Saturday, Sept. 1, by 1 p.m. west coast time, that number will drop to the regular season-sized roster of 53 players. […]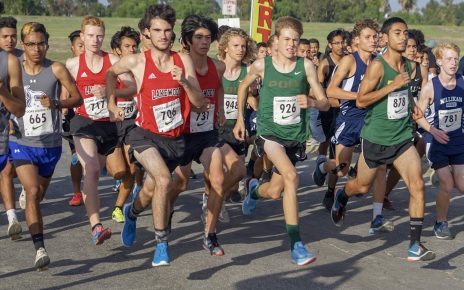 It was an eventful day at El Dorado Park on Wednesday to open the Moore League cross country season. On the boys' side, a potentially historic five-way tie at first place among Poly teammates created some confusion in the official results, and on the girls' side Wilson looks poised to end Poly's 14-year streak of […]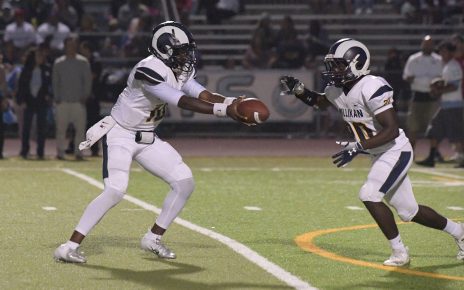 VIDEO BY TYLER HENDRICKSON High School Football: Millikan vs. Carson Uploaded by The562.org on 2018-08-18.