VIDEO: Long Beach Poly vs. Lakewood, Girls' Volleyball
Visit The562.org for more Long Beach sports coverage.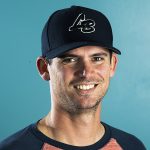 JJ Fiddler
JJ Fiddler is an award-winning sportswriter and videographer who has been covering Southern California sports for multiple newspapers and websites since 2004. After attending Long Beach State and creating the first full sports page at the Union Weekly Newspaper, he has been exclusively covering Long Beach prep sports since 2007.
http://The562.org
Related Articles
The Lakewood Lancers are going to learn a lot about themselves very quickly this season. After opening the league season at Jordan, they have to travel to Wilson (Dec. 10) and then host Poly (Dec. 12) in the span of three days. Third-year coach Luis Turcios is making sure he isn't putting extra pressure onto […]
This week we're talking to CIF Southern Section Commissioner Rob Wigod about the tough decisions he has to make in his last year on the job. We also catch up with local legend Bobby Hauck about what it's like working at the 49er Summer Camp.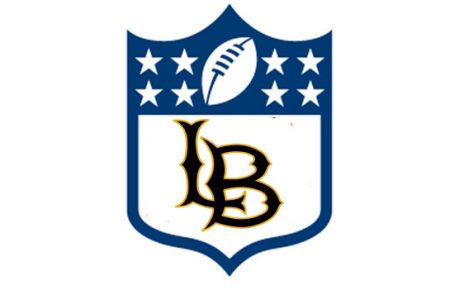 The next week is going to be critical for the more than 20 Long Beach football players hoping to make an NFL roster. Currently teams can hold as many as 90 players, but on Saturday, Sept. 1, by 1 p.m. west coast time, that number will drop to the regular season-sized roster of 53 players. […]