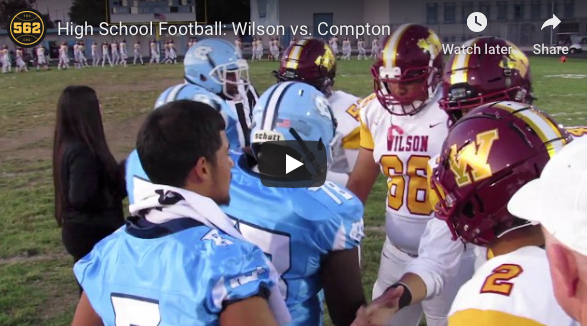 VIDEO: Wilson vs. Compton Football
For full coverage visit the562.org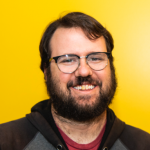 Mike Guardabascio
An LBC native, Mike Guardabascio has been covering Long Beach sports professionally for 13 years, with his work published in dozens of Southern California magazines and newspapers. He's won numerous awards for his writing as well as the CIF Southern Section's Champion For Character Award, and is the author of three books about Long Beach history.
http://The562.org
Related Articles
With a 14-4 win over Wilson last week, Long Beach Poly improved to 17-0 on the season, 12-0 in the Moore League. The win clinches the Jackrabbits' fifth consecutive team league championship. Poly was led by three doubles team sweeps with Men Phy/Isabella Feng, Sara Soderberg/Tara Rahai, and Lola Underwood/Dylan Dempsey all coming through with […]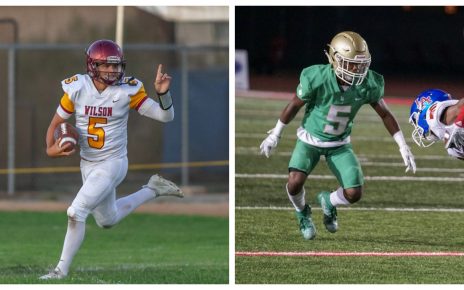 The Wilson passing attack can do a little bit of everything, and they're hoping that's the secret to success against a hungry Poly secondary. Quarterback Ryan Pettway has developed into a very efficient passer in his third year behind center. The senior has thrown for 1,358 yards and 19 touchdowns while completing 73 percent of […]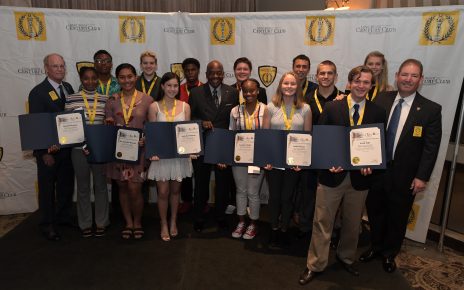 We've got great photos of the 63rd annual event, taken by photographer Stephen Dachman.