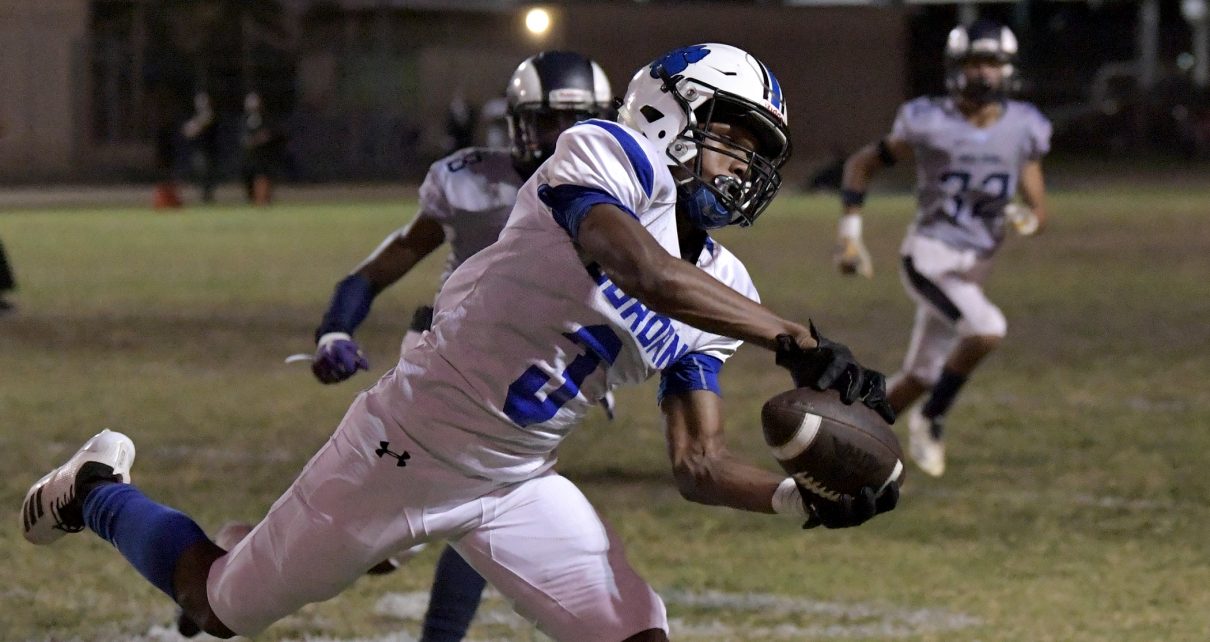 PHOTOS: Millikan vs. Jordan, Moore League Football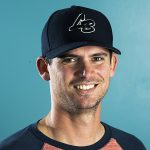 JJ Fiddler
JJ Fiddler is an award-winning sportswriter and videographer who has been covering Southern California sports for multiple newspapers and websites since 2004. After attending Long Beach State and creating the first full sports page at the Union Weekly Newspaper, he has been exclusively covering Long Beach prep sports since 2007.
http://The562.org
Related Articles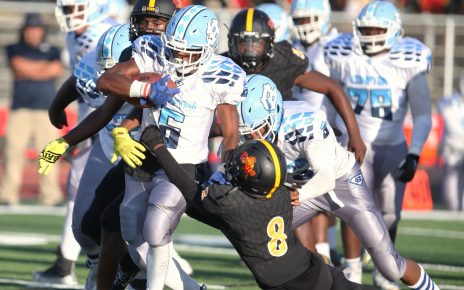 ARTICLE & VIDEO BY TYLER HENDRICKSON Compton improved to 3-0 for the first time in a decade on Friday night, going on the road to defeat Dominguez (1-2), 42-26. It's the Tarbabes' first win over the Dons since 2008, and gives Compton High the unofficial title of Compton City Champions thanks to their 41-0 win […]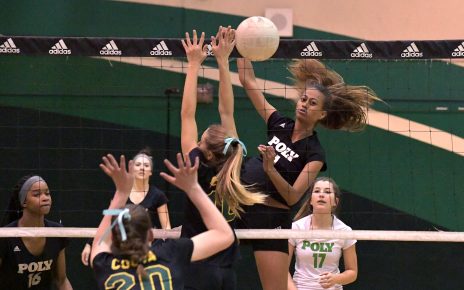 We've got some great photos of the Jackrabbits' three-set win taken by photographer Stephen Dachman.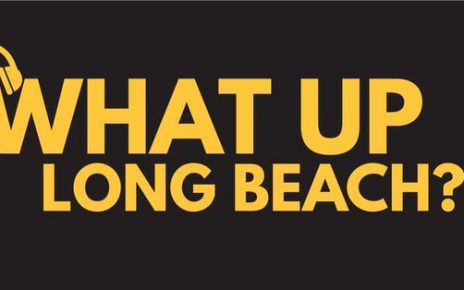 This week we're talking about rivalries and if they're more important than championships. We're also discussing what it means to be a good teammate and why fantasy football isn't bad for anyone. 04:00 Question O' The Week: Would you rather beat your rival or win a title? 13:50 Athletes O' The Week 16:00 Game O' […]