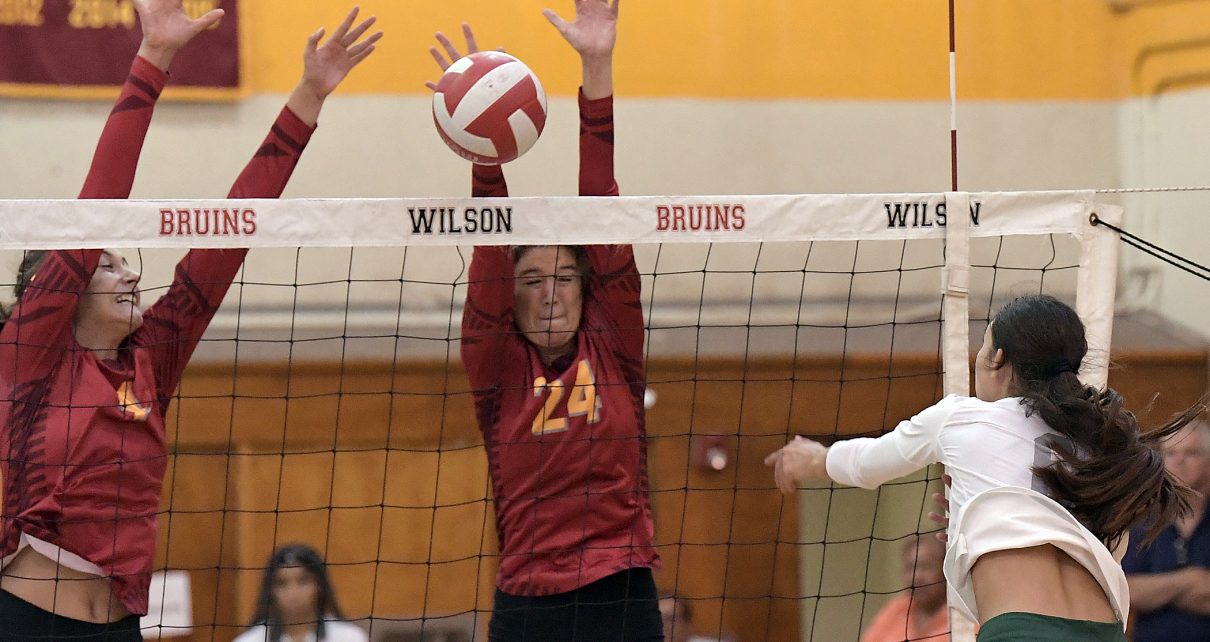 VIDEO: Wilson vs. Long Beach Poly, Girls' Volleyball
Visit The562.org for more Long Beach sports coverage.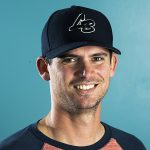 JJ Fiddler
JJ Fiddler is an award-winning sportswriter and videographer who has been covering Southern California sports for multiple newspapers and websites since 2004. After attending Long Beach State and creating the first full sports page at the Union Weekly Newspaper, he has been exclusively covering Long Beach prep sports since 2007.
http://The562.org
Related Articles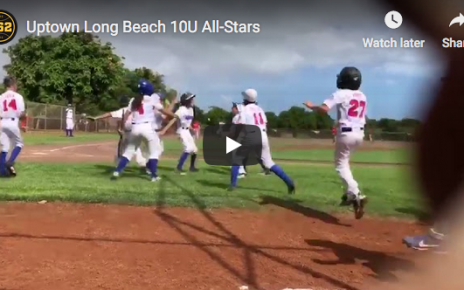 The Uptown Long Beach 10U All-Stars beat Guam 11-1 yesterday in their second mercy rule victory of the Pacific South West Regional in Honolulu. Pitcher Jack Champlin picked up the win after giving up one hit in 2.3 innings while striking out six and only walking one. Uptown LB tallied 15 hits and scored nine […]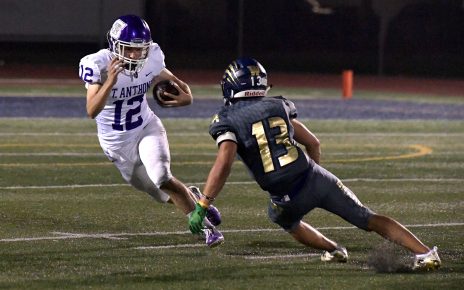 High School Football: St. Anthony at Warren Uploaded by The562.org on 2018-08-25.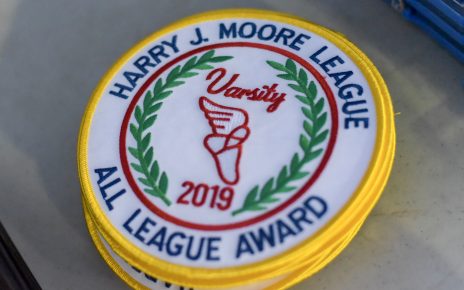 The Moore League Track and Field Finals were a lengthy affair on Thursday, so there was a spotlight on the finish line by the time they concluded. As it turned out, that was a fitting image, as the city's best athletes deserved the Hollywood treatment. The Long Beach Poly and Wilson boys' 4×400 relay was […]