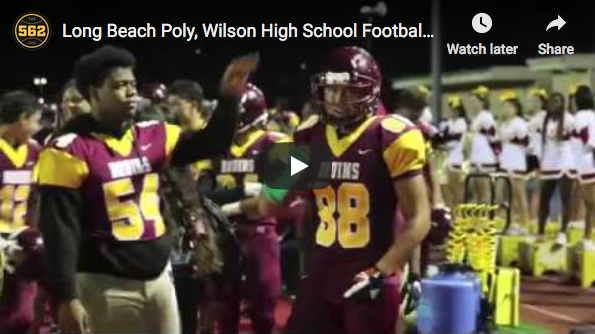 VIDEO: Early Reactions To Wilson, Poly Football
Listen to the full PODCAST
Visit The562.org for more Long Beach sports coverage.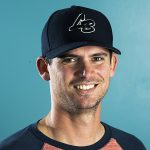 JJ Fiddler
JJ Fiddler is an award-winning sportswriter and videographer who has been covering Southern California sports for multiple newspapers and websites since 2004. After attending Long Beach State and creating the first full sports page at the Union Weekly Newspaper, he has been exclusively covering Long Beach prep sports since 2007.
http://The562.org
Related Articles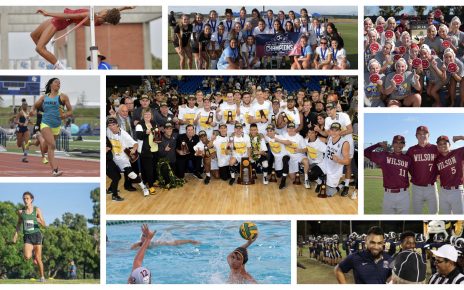 Like every year for the last 130 or so years in Long Beach's history (football games were played here before the city even officially formed), 2018 was a memorable one for sports. As it draws to a close, we look back on the top 10 sports stories from the last 12 months. 10. Long Beach […]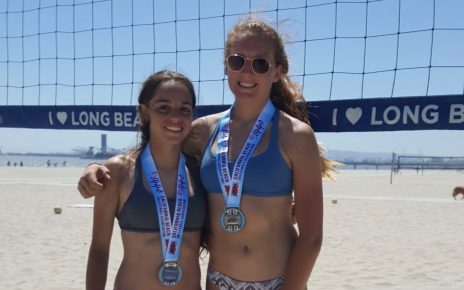 The California Beach Volleyball Association held its youth tournament tournament on Tuesday at Granada Beach, and Long Beach Poly's Grace Abdoo (left) won the the U16 girls' division with partner Kamyrn Parsonage from Los Alamitos High.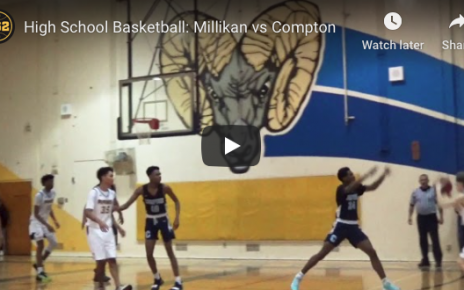 High School Basketball: Millikan vs Compton For full coverage visit the562.org