VIDEO: Long Beach Poly Wins Molten Tournament
Visit the562.org to support Long Beach sports coverage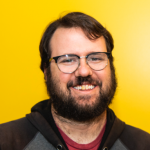 Mike Guardabascio
An LBC native, Mike Guardabascio has been covering Long Beach sports professionally for 13 years, with his work published in dozens of Southern California magazines and newspapers. He's won numerous awards for his writing as well as the CIF Southern Section's Champion For Character Award, and is the author of three books about Long Beach history.
http://The562.org
Related Articles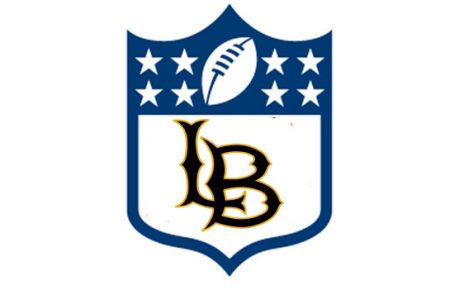 As expected, last Saturday's NFL cut-down date was a hectic and chaotic experience, with more than 1,000 NFLers losing their jobs. Because the league eliminated their intermediary cut-down date this year, many NFL teams dropped close to 50% of their roster over the course of a day or two. After the dust settled? It looks […]
CIF Softball: Long Beach Wilson vs. Irvine Please visit The562.org to subscribe and support Long Beach sports coverage.
STORY BY MATT SIMON For a set and a half, the Long Beach Poly girls volleyball team was pushed to the brink as Millikan won the first set and rolled to a 11-3 lead in the second set. The Rams (15-9, 5-3) were able to capitalize on Poly's early miscues led by confident play from […]