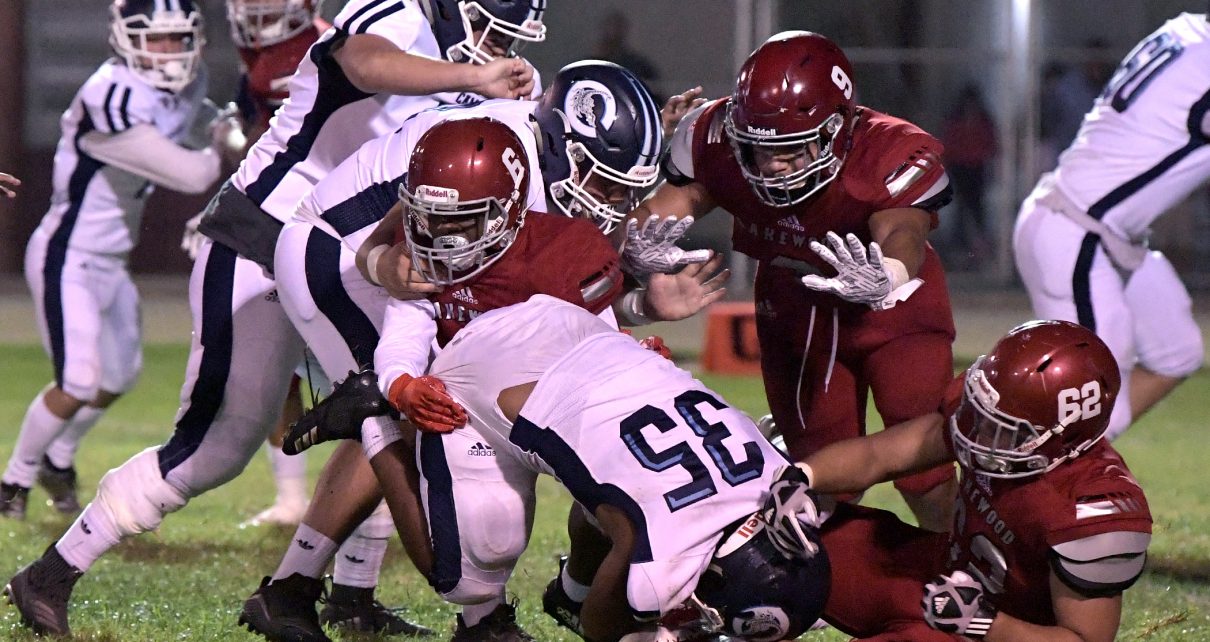 PHOTOS: Lakewood Football vs. Camarillo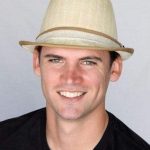 JJ Fiddler
JJ Fiddler is an award-winning sportswriter and videographer who has been covering Southern California sports for multiple newspapers and websites since 2004. After attending Long Beach State and creating the first full sports page at the Union Weekly Newspaper, he has been exclusively covering Long Beach prep sports since 2007.
http://The562.org
Related Articles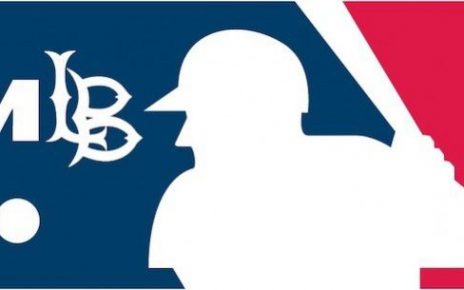 A trio of Moore League baseball alums have hit very meaningful Major League Baseball home runs in the last week. JP Crawford hit his first career home run into the second deck of Citizens Bank Park on Wednesday. The Philadelphia Phillies shortstop started the season with a 1-for-25 hitting slump, but has been working hard. […]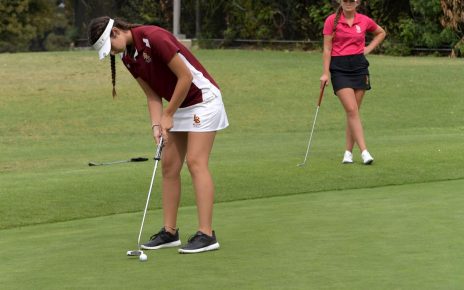 Wilson has won the last five Moore League individual golf titles, and 17 league titles, but this could be the year that the Bruins are knocked off their perch. Team co-MVPs Riley Henry graduated, and Olivia Renville transferred, so Wilson is going through a rebuilding season. "It's going to come down to what our top […]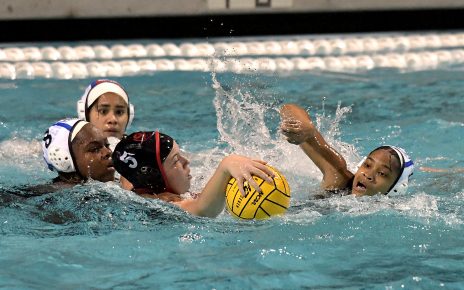 We've got some great shots of the Lancers and Panthers girls' water polo game thanks to photographer Stephen Dachman.