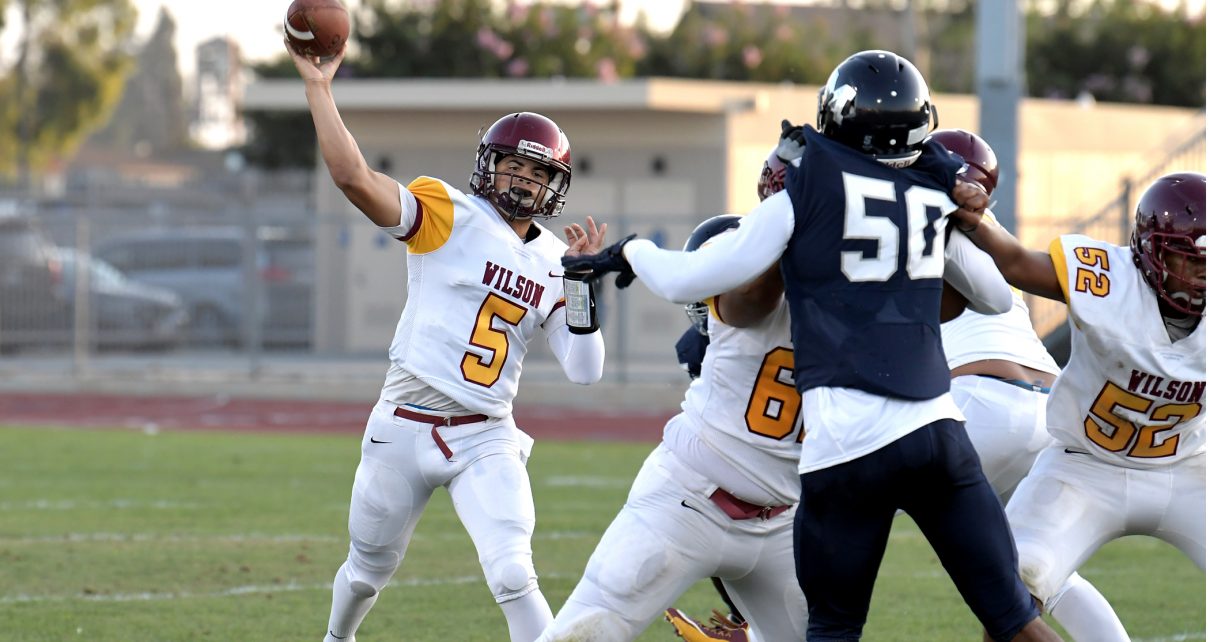 PHOTOS: Wilson vs. Mayfair Football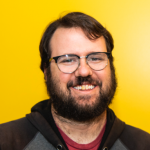 Mike Guardabascio
An LBC native, Mike Guardabascio has been covering Long Beach sports professionally for 13 years, with his work published in dozens of Southern California magazines and newspapers. He's won numerous awards for his writing as well as the CIF Southern Section's Champion For Character Award, and is the author of three books about Long Beach history.
http://The562.org
Related Articles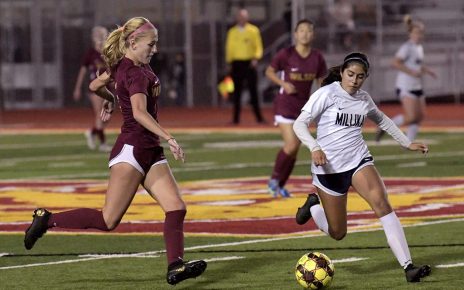 Moore League champion Millikan and Camino Real League champion St. Anthony are both hosting first round CIF Southern Section girls' soccer games today. SEE FULL BRACKETS Millikan (15-5-1) got a tough draw as the lowest seeded league champion in Division 1, and will host JSerra (13-4-0) at 3 p.m. on campus. This is a rematch […]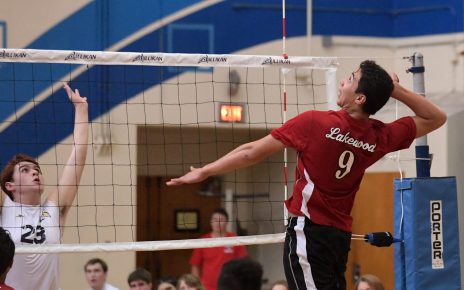 The Lakewood boys' volleyball team has its eyes set on the Moore League championship this year and they looked ready for the podium on Tuesday afternoon in an impressive sweep of defending league champion Wilson on the road, 25-15, 25-13, 25-16. Junior standout Teilon Tufuga has been a standout for the Lancers the last two […]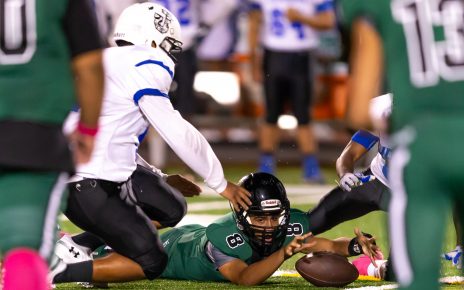 We've got some great shots of the Jaguars' thrilling 21-19 win from photographer Joe Kling.