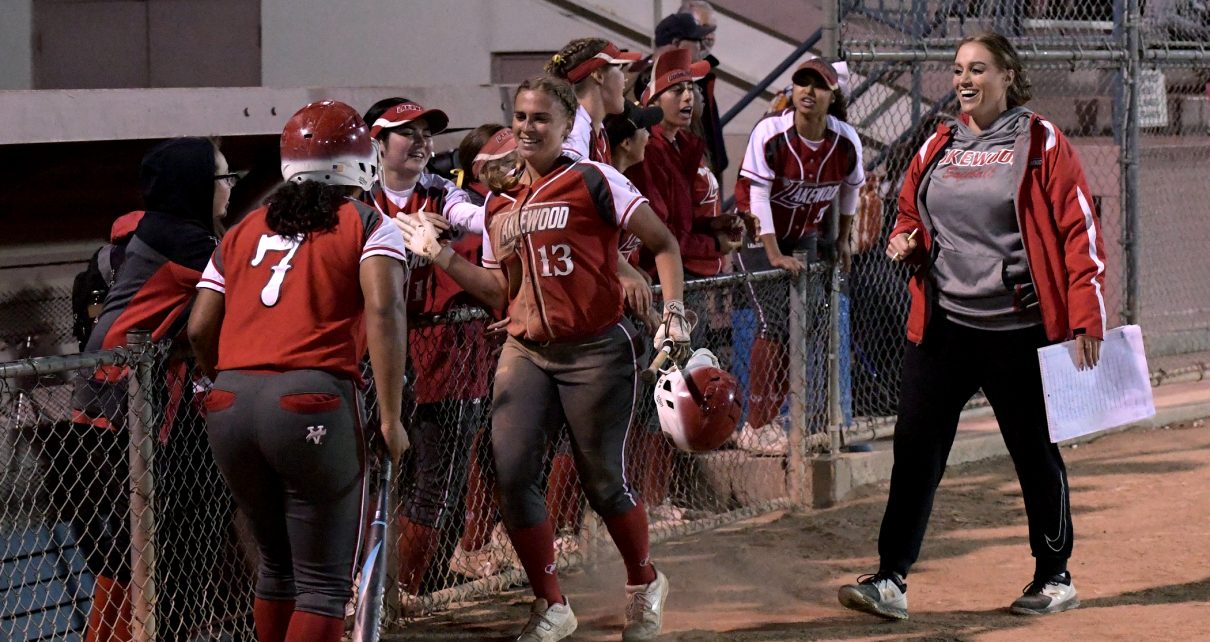 All-Moore League Softball 2019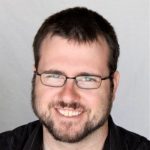 Mike Guardabascio
Mike Guardabascio has been covering Long Beach sports professionally for a decade, with his work published in dozens of Southern California magazines and newspapers. He's won numerous awards and is the author of the books "Football in Long Beach" and "Basketball in Long Beach."
http://The562.org
Related Articles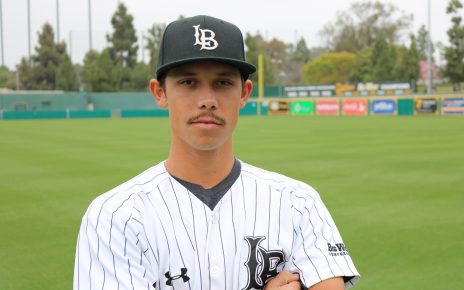 From the Dirtclods to the Dirtbags, Jacob Hughey is a Long Beach baseball player through and through. The Millikan High alum has made a name for himself with a live arm and a lethal bat, while always playing like the Long Beach native he is. "Long beach baseball to me is just grittiness," Hughey said. […]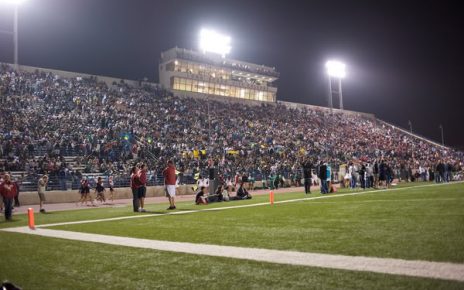 Find out where and when your favorite football team is playing in the last week of the regular season. Avalon vs. La Verne Lutheran Cabrillo @ Lakewood Compton @ Wilson Millikan @ Jordan LBCC @ Moorpark (Sat. 6 p.m.) BYE: Long Beach Poly, St. Anthony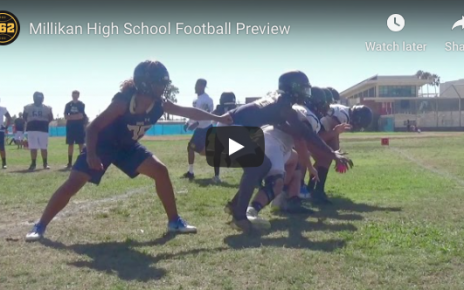 Millikan High School Football Preview For more high school football coverage visit the562.org.