VIDEO: Long Beach At CIF State Track & Field Championships
Visit The562.org for more Long Beach sports coverage.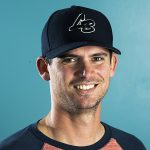 JJ Fiddler
JJ Fiddler is an award-winning sportswriter and videographer who has been covering Southern California sports for multiple newspapers and websites since 2004. After attending Long Beach State and creating the first full sports page at the Union Weekly Newspaper, he has been exclusively covering Long Beach prep sports since 2007.
http://The562.org
Related Articles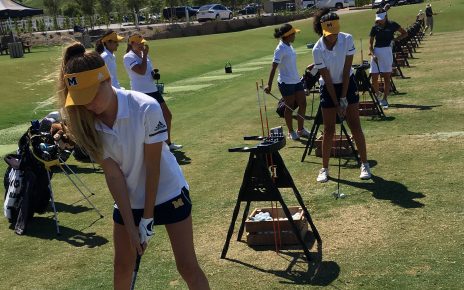 Millikan girls' golf solidified its hold on second place in the Moore League by defeated Long Beach Poly 223-247 on Tuesday at El Dorado Park Golf Course. Poly's Hannah Van Wagner took the medalist honor with a round of 43. Millikan was led by Hibson Millikan (44), Taylor Espinosa (44) and Juliette Ruaux (45).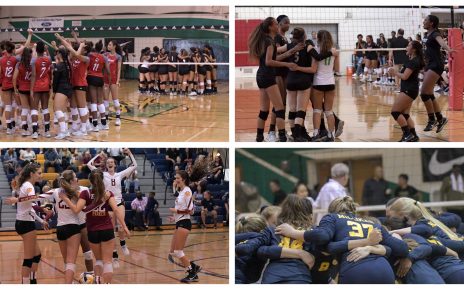 Six Long Beach girls' volleyball teams start the playoffs tonight at 6 p.m.–we've got previews of every match and we'll have live updates this evening. The second round is slated for Saturday at 6 p.m., except for Division 1, which won't play again until next week. Division 1 Long Beach Poly vs. Mira Costa CLICK […]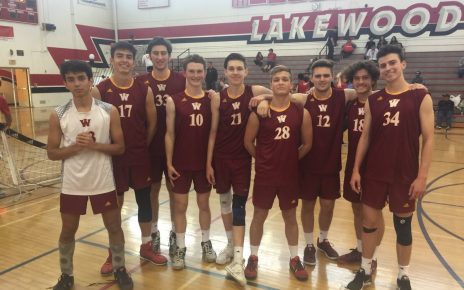 A promising boys' volleyball season came to an abrupt and surprising end on Thursday evening, as Lakewood, Wilson, and St. Anthony were all knocked out of the second round of the playoffs. The Lancers were seeded No. 2 in Division 2 and the Saints were No. 1 in Division 4. Wilson had a great showing […]