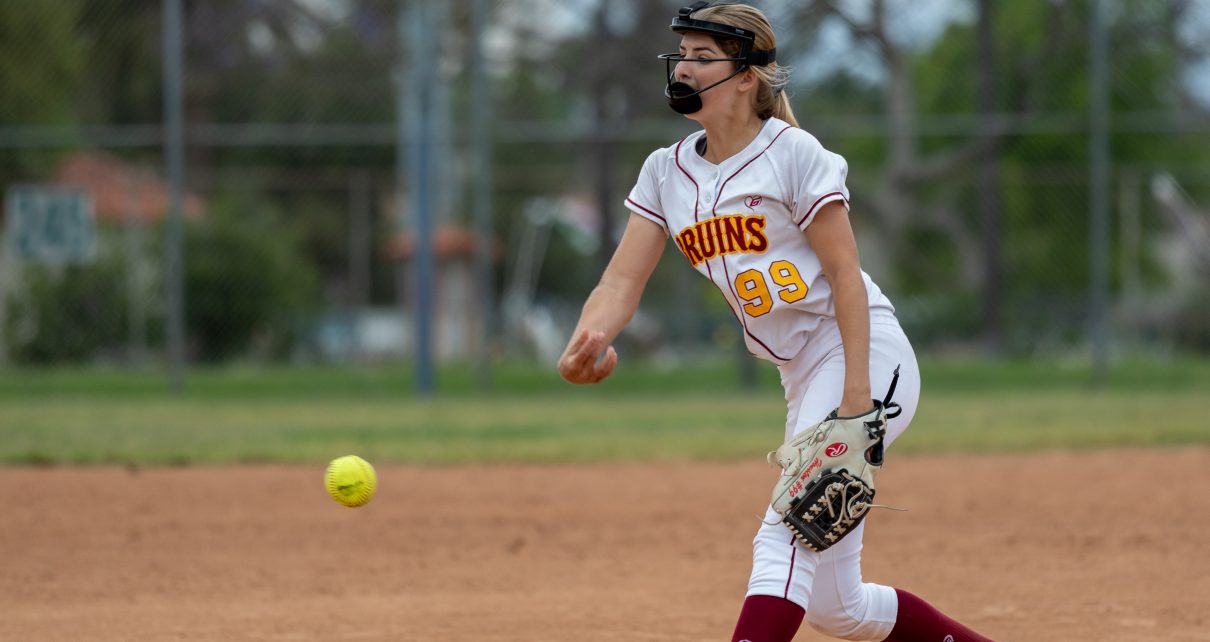 VIDEO: Wilson vs. Troy, CIF Softball
Visit The562.org for more Long Beach sports coverage.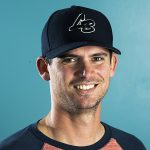 JJ Fiddler
JJ Fiddler is an award-winning sportswriter and videographer who has been covering Southern California sports for multiple newspapers and websites since 2004. After attending Long Beach State and creating the first full sports page at the Union Weekly Newspaper, he has been exclusively covering Long Beach prep sports since 2007.
http://The562.org
Related Articles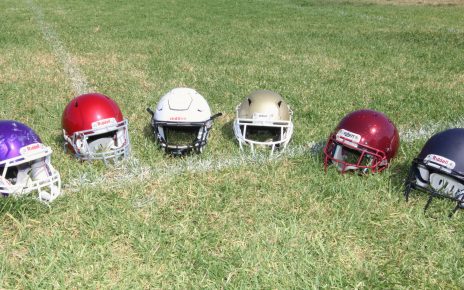 We continue our unveiling of the All-Moore League honors for the Fall sports, as voted on by the league's coaches.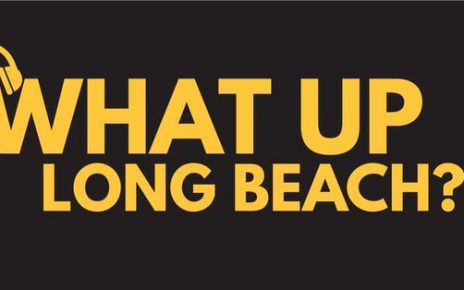 This week we're talking about local college rebranding (1:00) before handing out midseason grades to all of the Long Beach high school football teams (5:00) and discussing cheating in sports (20:00).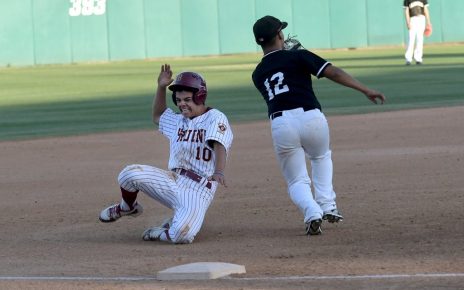 A sixth inning two-out two-run single from Tito Haycox proved to be the difference on Wednesday at Bohl Diamond at Blair Field. The Wilson senior drove in the only runs of the game as part of a 2-0 win over Cabrillo in their Moore League opener. Wilson sophomore and starting pitcher Charlie Royle struck out […]