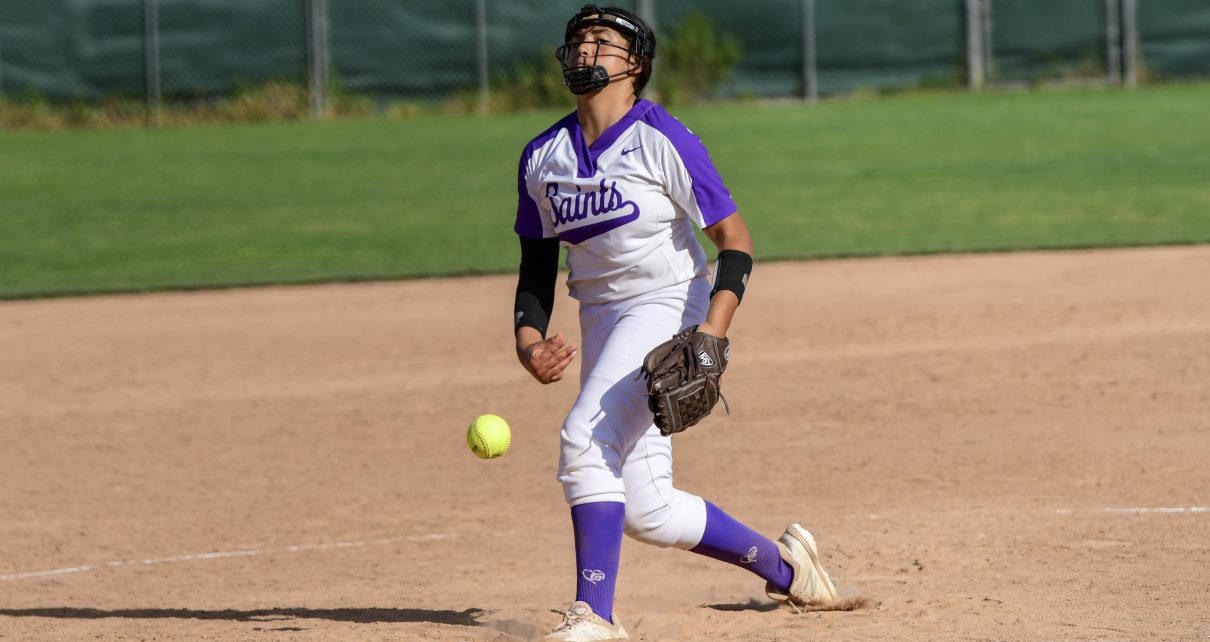 VIDEO: St. Anthony vs. El Toro, CIF Softball
Visit The562.org for more Long Beach sports coverage.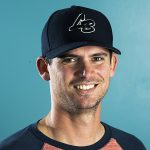 JJ Fiddler
JJ Fiddler is an award-winning sportswriter and videographer who has been covering Southern California sports for multiple newspapers and websites since 2004. After attending Long Beach State and creating the first full sports page at the Union Weekly Newspaper, he has been exclusively covering Long Beach prep sports since 2007.
http://The562.org
Related Articles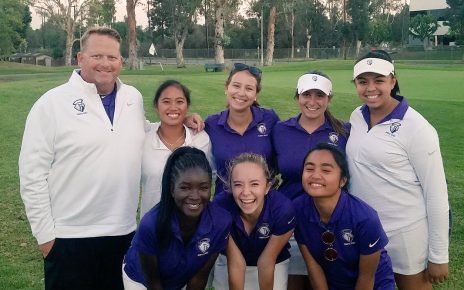 The St. Anthony girls' golf team made history on Tuesday by beating St. Joseph 250-253 at Lakewood Country Club to clinch the first league championship in school history. The Saints (11-1, 7-0) are on an 11-game winning streak and were led by junior Sofia McGuiness, senior Eryn Cayetano and senior Emily Curtin. The St. Anthony […]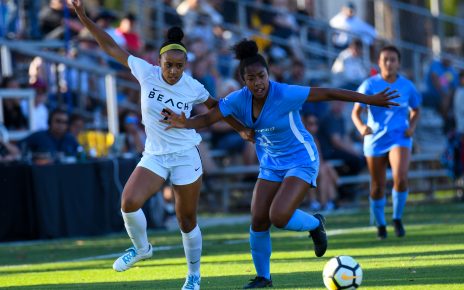 The Long Beach State women's soccer team is back at George Allen Field tonight at 7 to host Nebraska. Last week, LBSU picked up its first win of the season over San Diego in overtime thanks to a golden goal from Kayla Cannon. Kayla Cannon Scores Winner For Long Beach State Soccer Visit The562.org for […]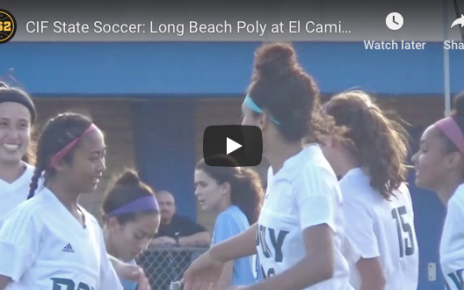 CIF State Soccer: Long Beach Poly at El Camino Real The Jackrabbits' win puts them two wins away from a state title.