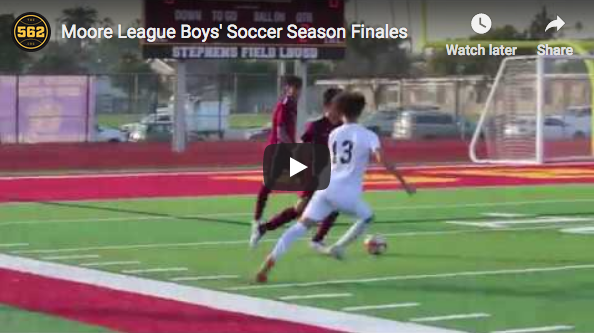 VIDEO: Moore League Boys' Soccer Season Finales
Visit The562.org for more Long Beach sports coverage.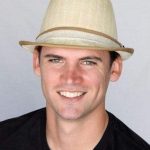 JJ Fiddler
JJ Fiddler is an award-winning sportswriter and videographer who has been covering Southern California sports for multiple newspapers and websites since 2004. After attending Long Beach State and creating the first full sports page at the Union Weekly Newspaper, he has been exclusively covering Long Beach prep sports since 2007.
http://The562.org
Related Articles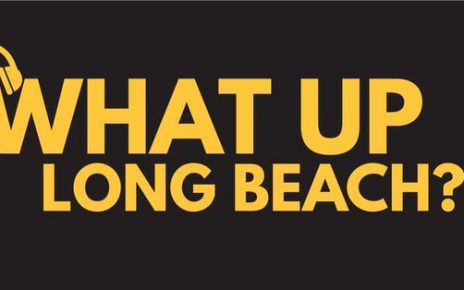 This week on the show we're handing out more awards for the 2018-19 Long Beach sports year. The562.org All-City Awards Athletes Of The Year (03:15) Freshman Of They Year (06:35) Coach Of They Year (10:15) Spirit Of Long Beach (12:20) Game Of The Year (14:30) Tribute Of The Year (16:00) Youth Team Of The Year […]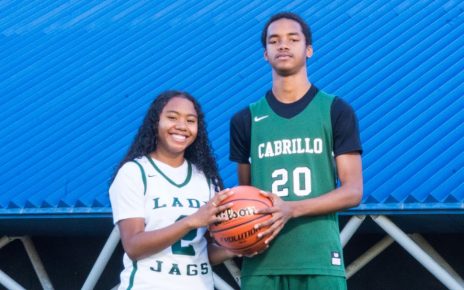 Photo by John Napalan/Art O'Neill The Cabrillo boys' basketball team finished sixth place in the Moore League last year with a 4-16 record, but coach Kyles Hawkins likes the trajectory of his program. Hawkins, a rare Cabrillo alum coaching at Cabrillo, has a youth-oriented team that features just three returners and four seniors this season, with […]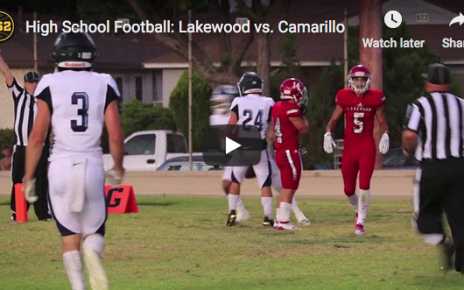 High School Football: Lakewood vs. Camarillo Visit The562.org for more high school sports.