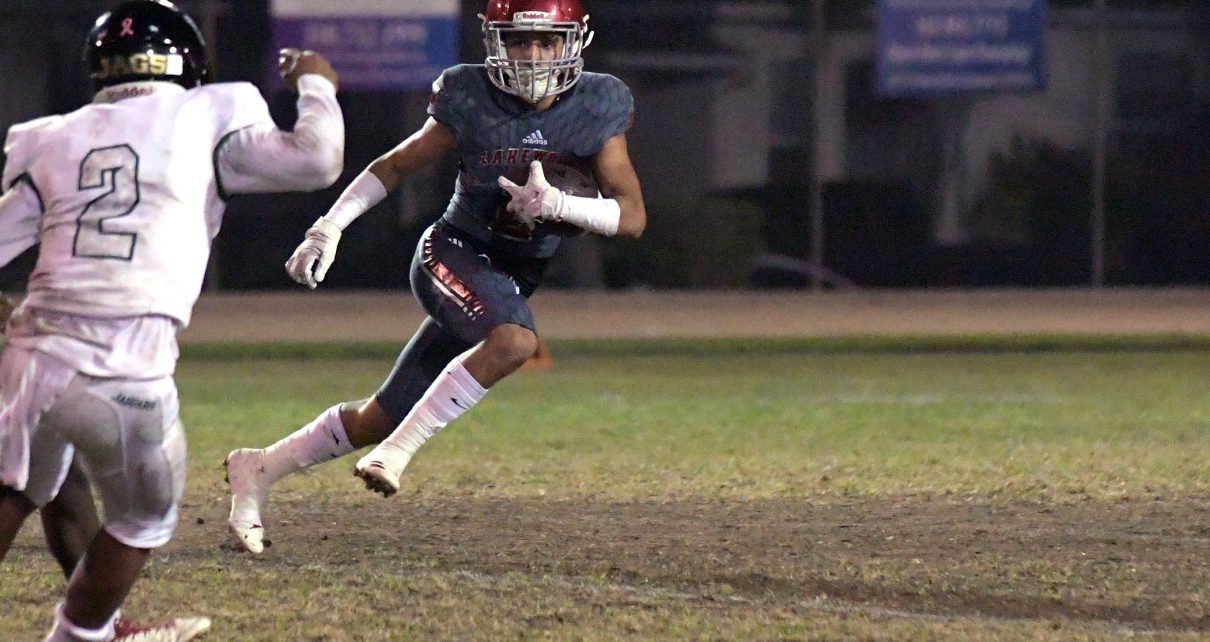 PHOTOS: Lakewood vs. Cabrillo Football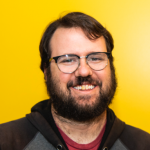 Mike Guardabascio
An LBC native, Mike Guardabascio has been covering Long Beach sports professionally for 13 years, with his work published in dozens of Southern California magazines and newspapers. He's won numerous awards for his writing as well as the CIF Southern Section's Champion For Character Award, and is the author of three books about Long Beach history.
http://The562.org
Related Articles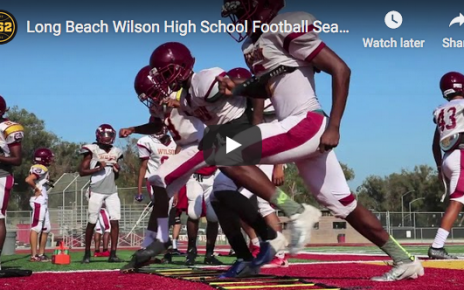 Long Beach Wilson High School Football Season Preview 2019 Visit The562.org for more Long Beach sports coverage.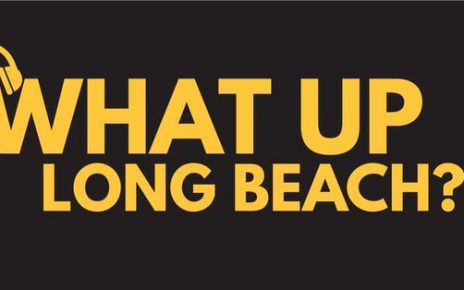 02:20 What If The Best Long Beach Teams Played Each Other? 18:40 LB IN MLB 20:20 Long Beach State Update 22:10 Either, Or… The New NFL Penalties 27:00 Fam Jam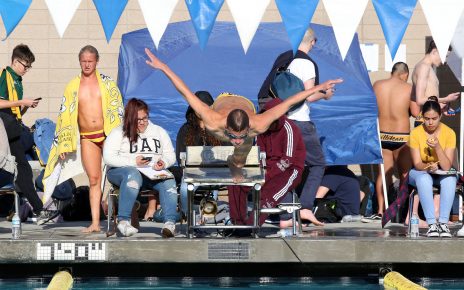 Great action shots from Moore League swimming prelims on Monday at Cabrillo High courtesy Tracey Roman.