VIDEO: John Ross III Foundation Celebrity Football Game
Uploaded by The562.org on 2018-07-01.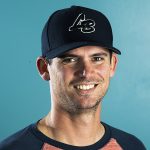 JJ Fiddler
JJ Fiddler is an award-winning sportswriter and videographer who has been covering Southern California sports for multiple newspapers and websites since 2004. After attending Long Beach State and creating the first full sports page at the Union Weekly Newspaper, he has been exclusively covering Long Beach prep sports since 2007.
http://The562.org
Related Articles
On this special edition we're talking to Long Beach water polo players and coaches before catching up with the Luke TATSU Johnson Foundation and its fundraising for cancer research.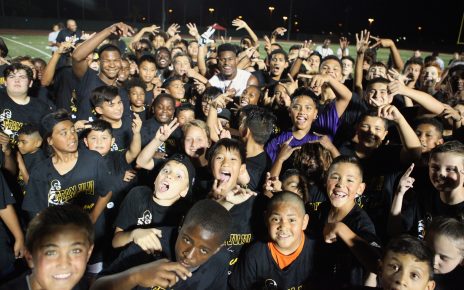 ALL PHOTOS BY WILLIAM JOHNSON Poly Alum JuJu Smith-Schuster Hosts Free Football Camp
Millikan has all but clinched its second consecutive Moore League girls' soccer championship after beating Lakewood and watching Wilson lose late to Long Beach Poly. Long Beach Poly 3, Wilson 2 Senior Aniah Cutler almost single-handedly pushed Poly past Wilson with a hat trick in a rivalry victory that dashes the Bruins' Moore League championship […]