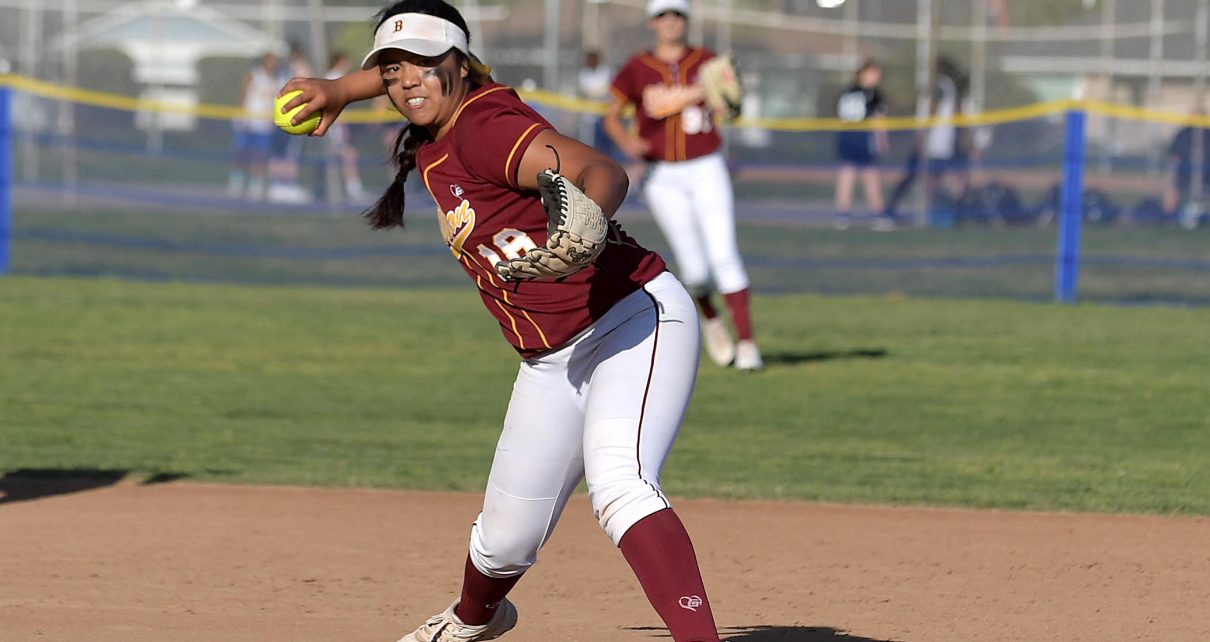 VIDEO: Wilson vs. Millikan, Softball
Please visit The562.org to subscribe and support Long Beach sports.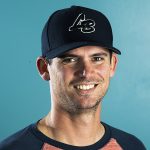 JJ Fiddler
JJ Fiddler is an award-winning sportswriter and videographer who has been covering Southern California sports for multiple newspapers and websites since 2004. After attending Long Beach State and creating the first full sports page at the Union Weekly Newspaper, he has been exclusively covering Long Beach prep sports since 2007.
http://The562.org
Related Articles
The rapid improvement of the Wilson boys' water polo team has not been exaggerated. The Bruins (14-3) have grown up fast and they flexed their muscles with a 16-2 win over Long Beach Poly in the Moore League Showcase on Wednesday at Cabrillo High. "We came off a good weekend at the South Coast tournament […]
The562's soccer coverage for the 2022-23 school year is sponsored by Beach Futbol Club. The562's coverage of Millikan athletics in the 2022-23 school year is sponsored by Curtis Boyer. The562's coverage of Cabrillo Athletics is sponsored by the Cohn Family.
The562's coverage of Saints athletics is sponsored in part by St. Anthony High School. The562's coverage of Long Beach Wilson Athletics is sponsored by Joel Bitonio, Class of 2009.